Epcot attractions are notoriously educational.  This aspect of the park is somewhat divisive.  Many fans cling to the classic Epcot, while others prefer the thrills offered next door at Hollywood Studios.  There is also a unique quality to these rides that hasn't changed much.  They're classic attractions, but more like Robin Hood classic than Peter Pan.  Suffice it to say that taste enters into how guests enjoy this park, especially as a family.  However, there are some really outstanding rides for all to experience together.  When you bring the family into this enormous two part theme park, don't miss these fantastic attractions.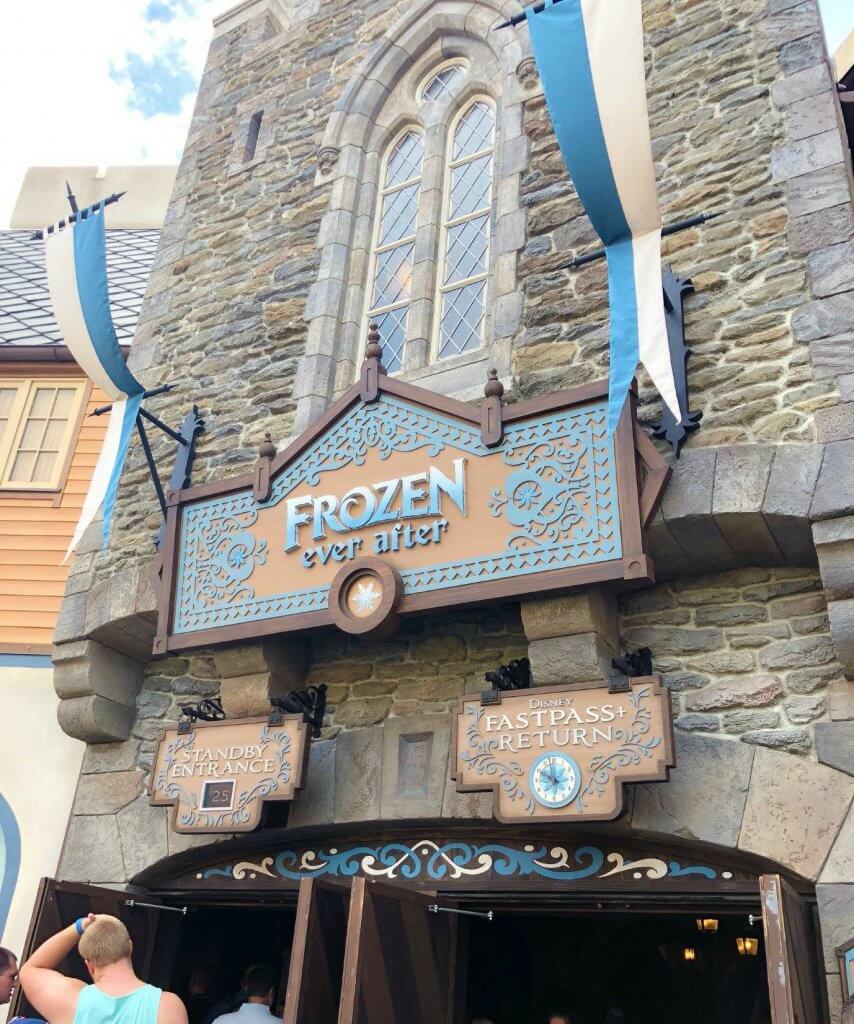 Future World
The Seas With Nemo and Friends
The updated Seas Pavilion incorporates everyone's favorite clownfish and all of his friends.  The unique blend of dark ride elements, a real aquarium and Pixar animated creatures makes a uniquely Disney experience.  Afterwards there is a playground and viewing areas to learn more about the ocean life.  These interactive elements are common with the Epcot attractions of Future World.
Spaceship Earth
The ultimate in classic Epcot attractions is Spaceship Earth.  It's the only original Epcot ride that is still around other than Living With The Land.  You have to go on this ride to see what's inside that big silver ball.  what you will be rewarded with is an entertaining and well plotted journey through time with some interactive fun built in.
Pixar Shorts Film Festival
There are so many shows which are considered Epcot attractions.  Personally, I'd recommend all of them as great experiences, but some consider these little more than a break away from the heat.  The Pixar Short Film Festival is both.  Who doesn't love the Pixar shorts?  This continuously running attraction is in the Imagination Pavilion next to another attraction that does not make the cut.
World Showcase
Gran Fiesta Tour
On the World Showcase side of the park there are much fewer Epcot attractions that take the form of rides.  That may soon change, but as of now, there are only two.  Fortunately, both rides are perfect for all ages and must-do's for this half of the park. The first is a boat ride through Mexico as two of the Three Caballeros (Jose and Panchito) chase down a sight seeing Donald on a flying serape.
Frozen Ever After
The newest and most popular of the Epcot attractions is a complete overhaul of the previous Norway attraction Maelstrom.  However you feel about the ride's closure, the movie Frozen, or even the legitimacy of it's placement in the Norway Pavilion, it's very hard to dispute the use of Disney magic and keen storytelling in this voyage to Elsa's Ice Palace.