Coffee is one of my favorite things on the planet. I especially love specialty coffees, so I was excited to try out Cameron's Coffee.
The specialty, small batch roasterie uses 100% Specialty Grade Arabica Beans from around the world to make their coffees taste amazing.

If you aren't familiar with Cameron's Coffee, here are a few pretty cool facts.
The Cameron's Coffee dream started in 1978!
The business started in 1980!
Make their single-serve coffee with a filter on the bottom.
Looking for another refreshing beverage idea? Our Superman Cocktail is a yummy adult drink that is also great anytime of the year! 
My thoughts on the coffee:
First, I tried Breakfast Blend. It's an earthy flavored coffee with just enough boldness to get you up and running in the morning. Breakfast Blend is one of Cameron's premium coffees. It's the perfect blend of slow roasted Central and South American coffees. Its flavor is more on the mild side (strong coffee is good, but bitter for breakfast is never cool!)
The good people at Cameron's Coffee also sent me Vanilla Hazelnut to try. I should mention that I really don't like vanilla.
Yes, I know that's totally weird. I can't stand vanilla ice cream or vanilla scented candles or vanilla anything else. Except if it's vanilla in coffee. Then I'm all about the vanilla. The more vanilla there is in my coffee, the better. My favorite is vanilla flavored coffee with vanilla flavored creamer. It's soooo good.
And my downfall. I'd rather have that than chocolate any day of the week.
The Vanilla Hazelnut has an overtone of Vanilla with a hazelnut base. It really is the perfect combination of flavors. I also like this one a lot in a milkshake.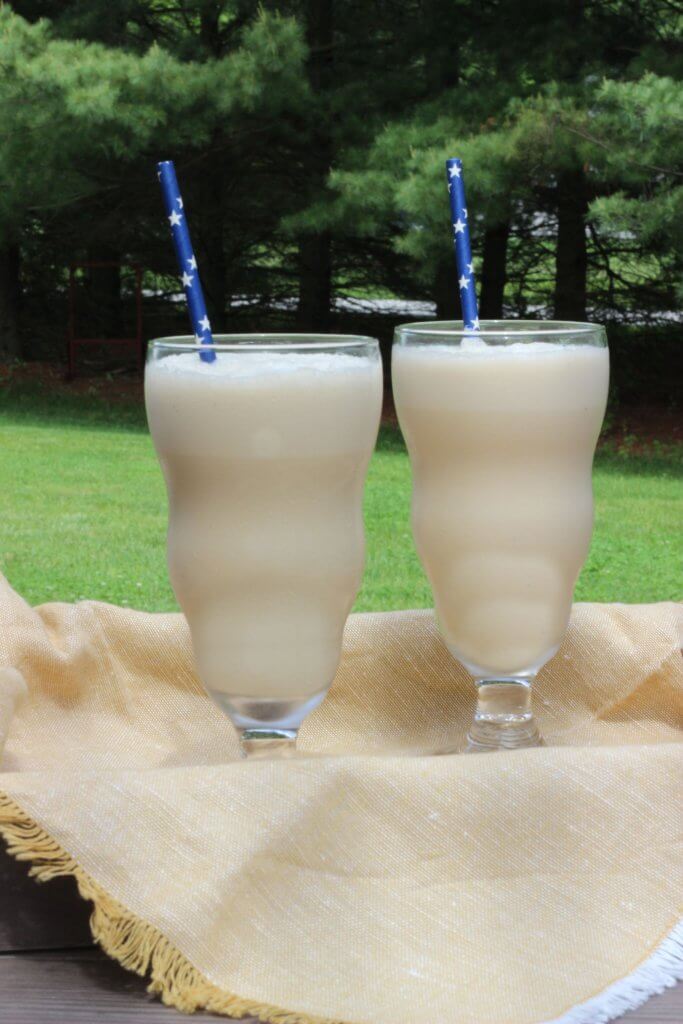 What? You don't make coffee flavored milkshakes? What's wrong with you?
Why don't you try this super simple recipe! I think you might agree that a Coffee Milkshake is definitely a great idea!
All you need to make this refreshing coffee drink are the following ingredients:
Coffee
Milk
Ice Cream
And of course you will need a blender!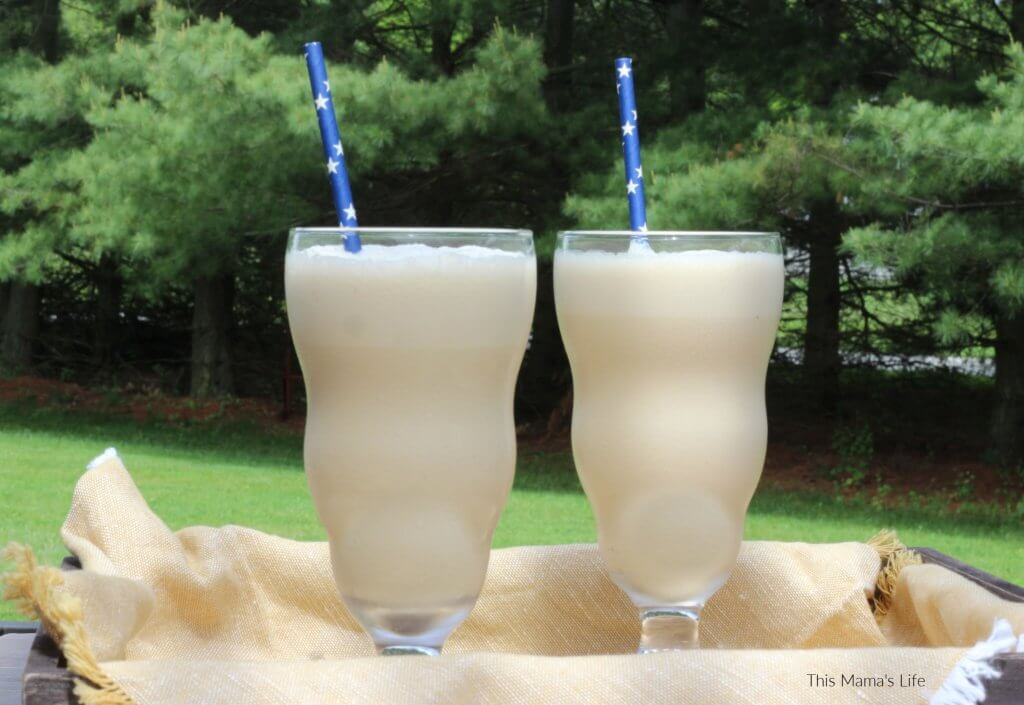 Ahem. Now back to the coffee. You'll find your own dreamy bag of Vanilla Hazelnut, Chocolate Caramel Brownie, or Dulce de Leche as well as many other amazing flavors at their website, your favorite grocery store, or on Amazon.
The coffee comes in 12 oz. valve bags as well as eco-friendly single serves which have less plastic waste than traditional K-Cups.
They're perfectly priced for stocking stuffers, too, so if you have a coffee lover on your list, grab a bag (or 4!)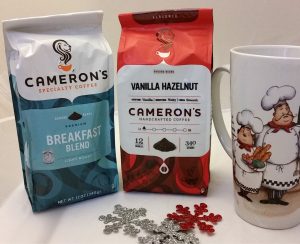 Do you know someone who would love to find Cameron's Coffee under the tree this year?
Yield: 2
Coffee Milkshake Recipe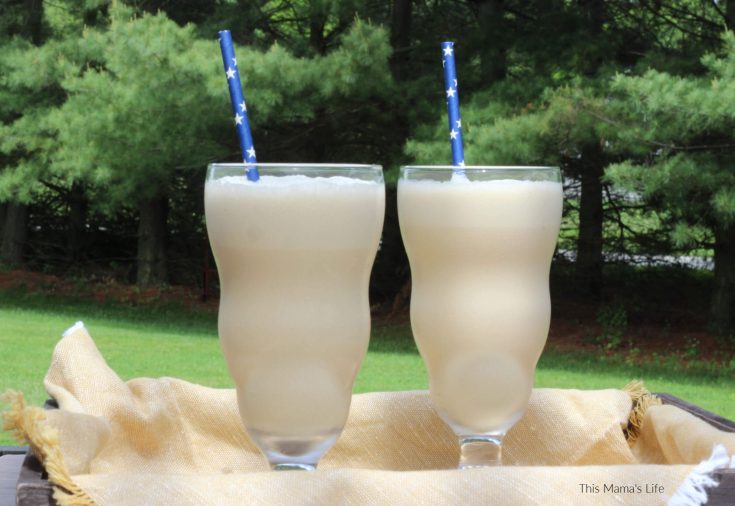 Ingredients
1 cup cold coffee
1 cup milk
3/4 cup to 2 cups ice cream (vanilla, chocolate, and coffee flavors are safe bets but I like to mix it up a little and throw in stuff like marshmallow every now and then.) Use more for thicker milkshakes and less for a thinner consistency.
Instructions

Add all to blender and blend!

Throw in a cute straw, add some chocolate syrup to the top, or even some whipped cream and you have the perfect cool Summertime drink!
Nutrition Information:
Yield:
2
Serving Size:
1
Amount Per Serving:
Calories:

334
Total Fat:

9g
Saturated Fat:

5g
Trans Fat:

0g
Unsaturated Fat:

3g
Cholesterol:

35mg
Sodium:

321mg
Carbohydrates:

54g
Fiber:

1g
Sugar:

47g
Protein:

11g