Giving games at Christmas is almost like a tradition. It is an easy way to give a family gift, because they can all play the board game together. Plus, it helps families get together and enjoy more family game night together more often, because Hey there is a new game to play. The problem with giving board games is, after a while. you aren't sure what games a family has. If you ares sticking to classics, eventually, they will have them all. That is where Breaking Games comes in. Breaking Games offers a wide variety of new games, modernized and fun to play, that will give so many new choices for family game time.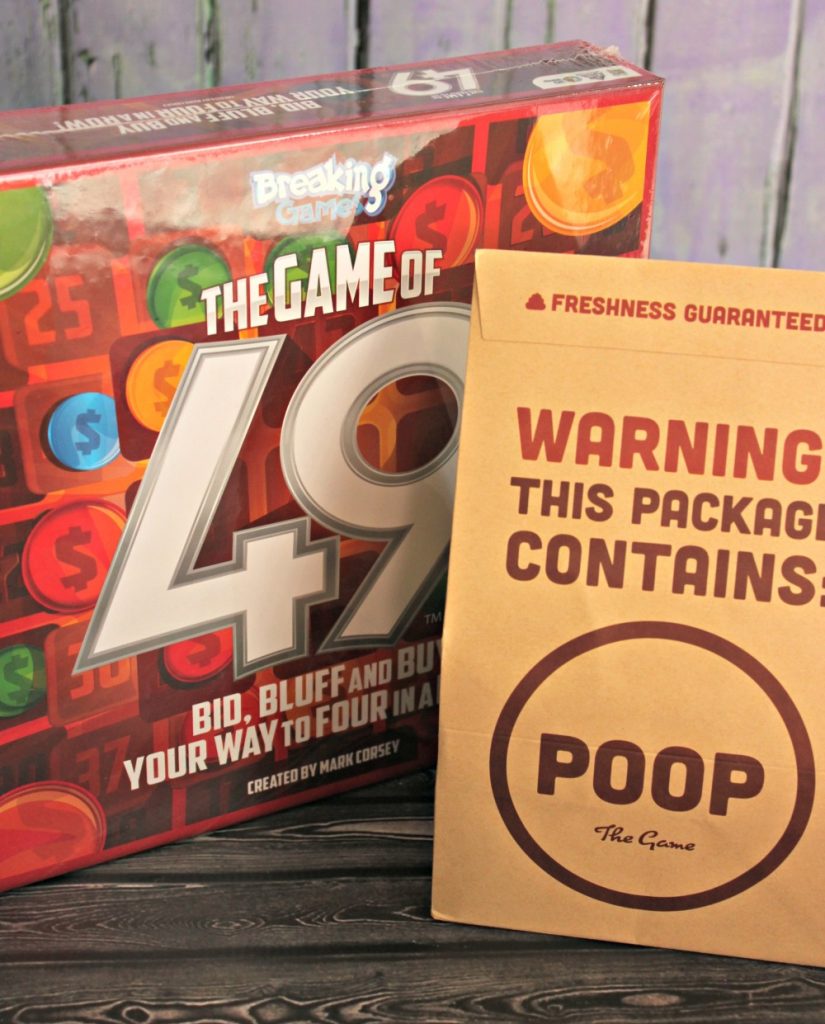 I recently received 2 games from Breaking Games and we are loving them. The first game is just Poop. I mean it, it is just Poop in a brown bag. But it sure it fun to play. It makes a fun gift to give because it comes in a brown paper bag warning everyone it is poop. Once you open the game and get ready to start to play, it is a fun mash up of games and easy for even younger players who do math. Poop reminds me of a combination of Uno and Rummy, but with the attempts to not clog the toilet.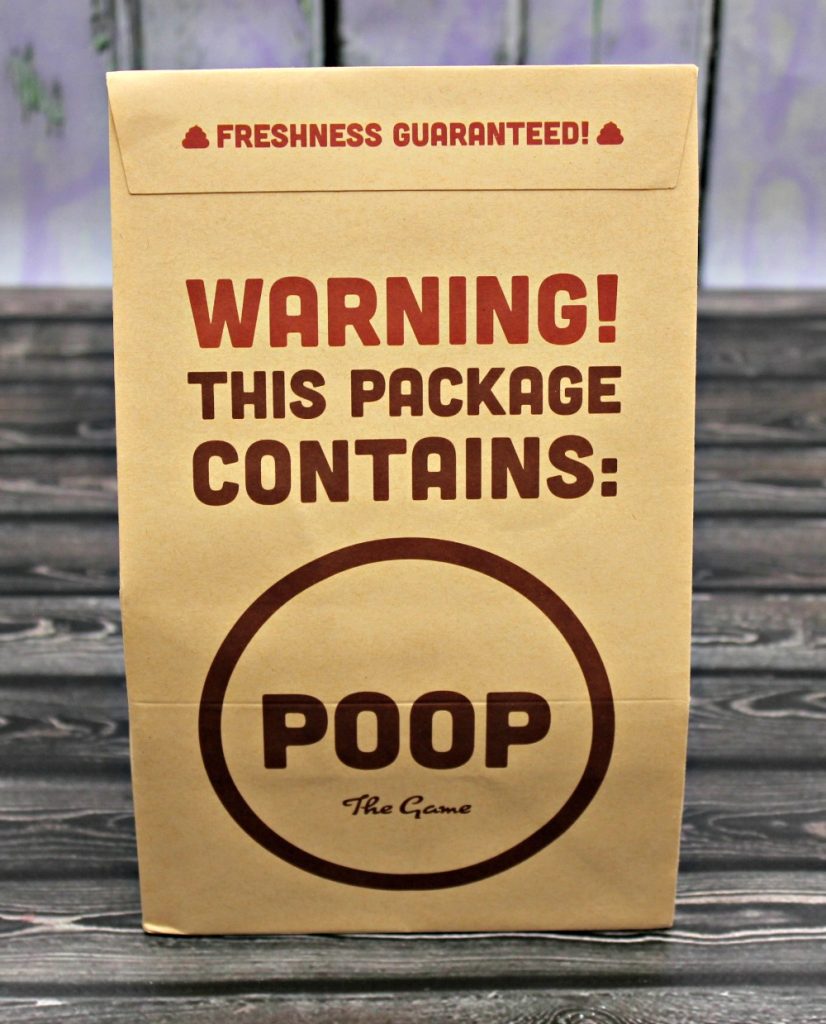 Start by dealing out cards. Whatever the card number is, the players have to lay down cards but have to keep the overall number under the card number. If someone goes over the card number, they have clogged the toilet and have to collect all of the cards. There are wild cards that will flush the toilet and take all of the cards away. And there is also a skip turn and reverse. The players who puts down all of their cards first wins the game.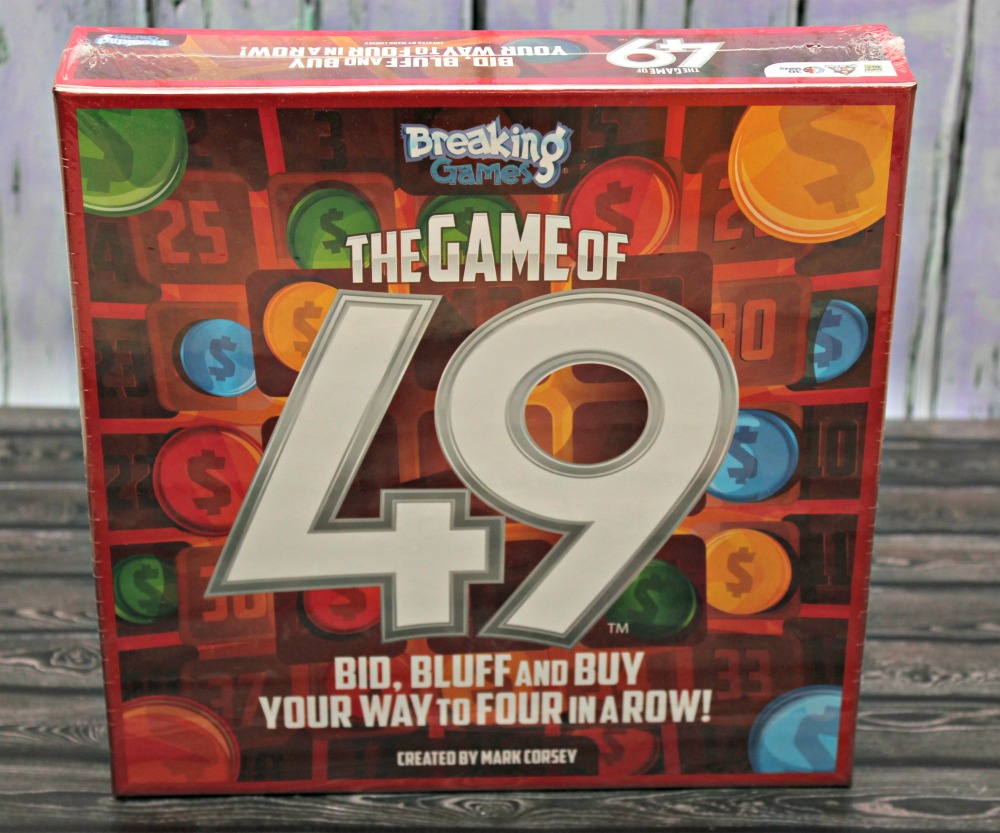 The other game we have added to our game collection is The Game of 49. 49 is a get 4 in a row game, but you have to buy the space, like Monopoly except the spaces are for auction. Every player has money and the space gets bid on. You can pass and drop out, or keep bidding for the space. The first one to get 4 in a row wins. It sounds simple, but it gets hard to win the spaces. There are cards in the mix that can either help, or hinder a player from winning. It is a face paced game, that takes about a half hour, that will leave everyone scheming and plotting to get the best space.
Does your family have game nights? What is our favorite game?