Are you looking for a gift for your kids?  One thing that should be on everyone's Christmas list is a new book.  Here are some of the books that we have found that were great for the Kids of all ages.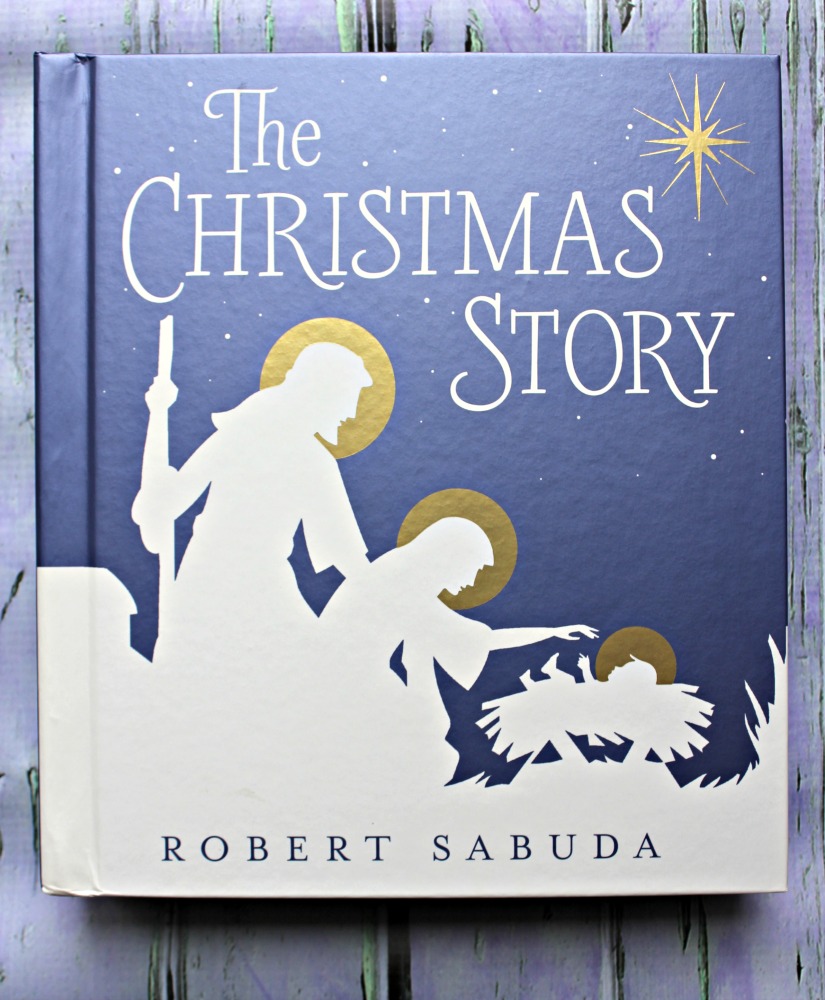 This tells the traditional story of the birth of baby Jesus.  "Long ago in the town of Bethlehem, on a bright and starry night, a baby was born, a child who was called the son of God. Announced by an angel, born in a humble manger, laid in a bed of straw, visited by shepherds and wise men."  This story has been brought to life by the Master Pop-up Artist Robert Sabuda. This features 6 beautiful imagined scenes with a 3-d manger giving shelter to the Holy family, along with the animals around.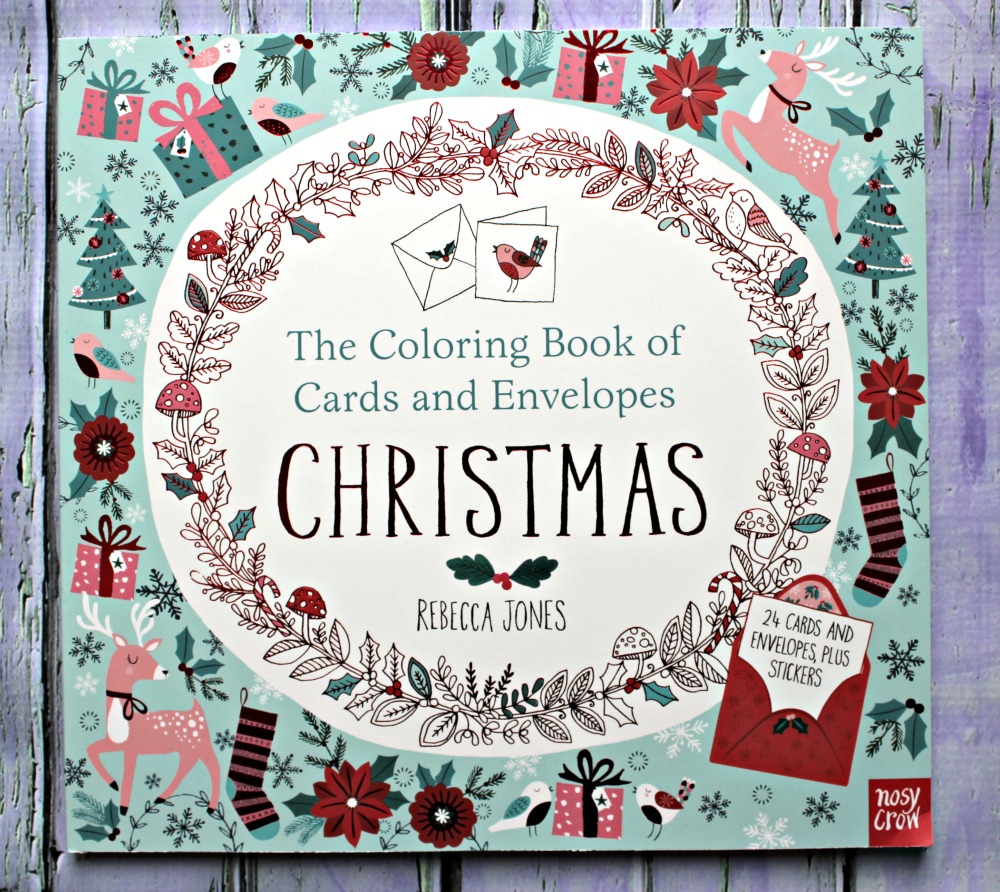 This book features twenty four festive holiday designs – including Christmas trees, reindeer, gingerbread men and more.  They are perfect for all ages – children and adults alike – to decorate and send to family or friends.   This book gives you full creative reign.  You can use different color combinations and materials to make each card unique.  There is enough space left for you to write a message.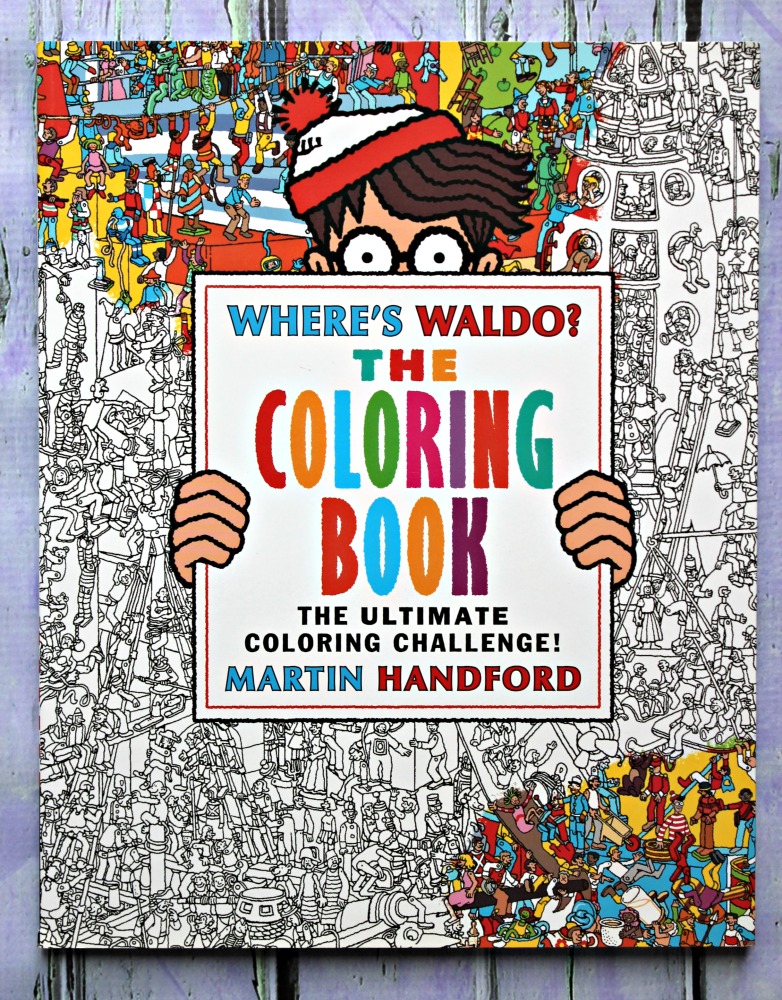 Are you ready for a new Challenge?  The traditional Where's Waldo books just got a little more interesting.  Now you get to color Waldo's classic scenes: everything from bustling, intricate landscapes to large scale images.  Don't forget to keep an eye out for Waldo!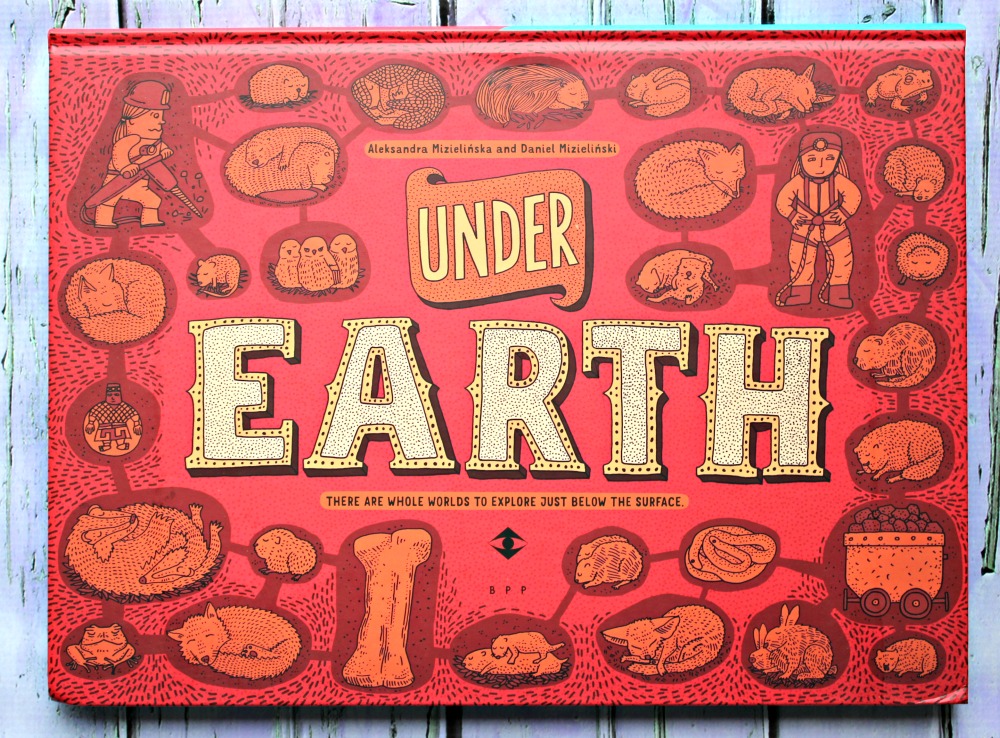 Under Water, Under Earth is a dual sided book. Each side shows what happens below the surface of the earth and sea – from early submarine and deep-sea life to burrowing animals and tunnels made by man.  This book features hundreds of interesting facts. This was written by  Aleksandra Mizielinska and Daniel Mizielinski, the creative duo behind the best-selling Maps.  This is a great learning tool for kids!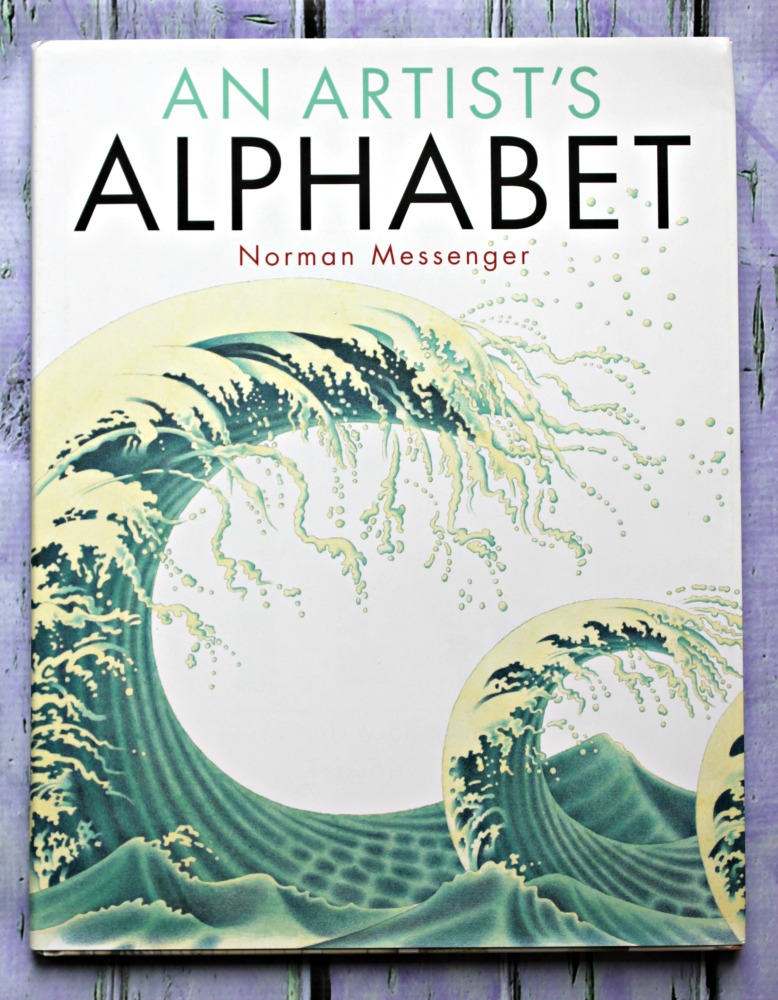 Do you have an artist in your house?   This is the book for them.   This book showcases both uppercase and lowercase letters, but they all have a little twist. "There's an acrobat standing atop a horse to form a big letter A and another curled under herself to make a small one. There's a colony of beetles attached to the leaves they've munched, creating a big and a small letter B. But then comes the letter C, made of sea waves evoking the artist Hokusai. Or a lowercase I in the form of a pen that has left an ink smudge, or two kingly beasts that create the letter K. "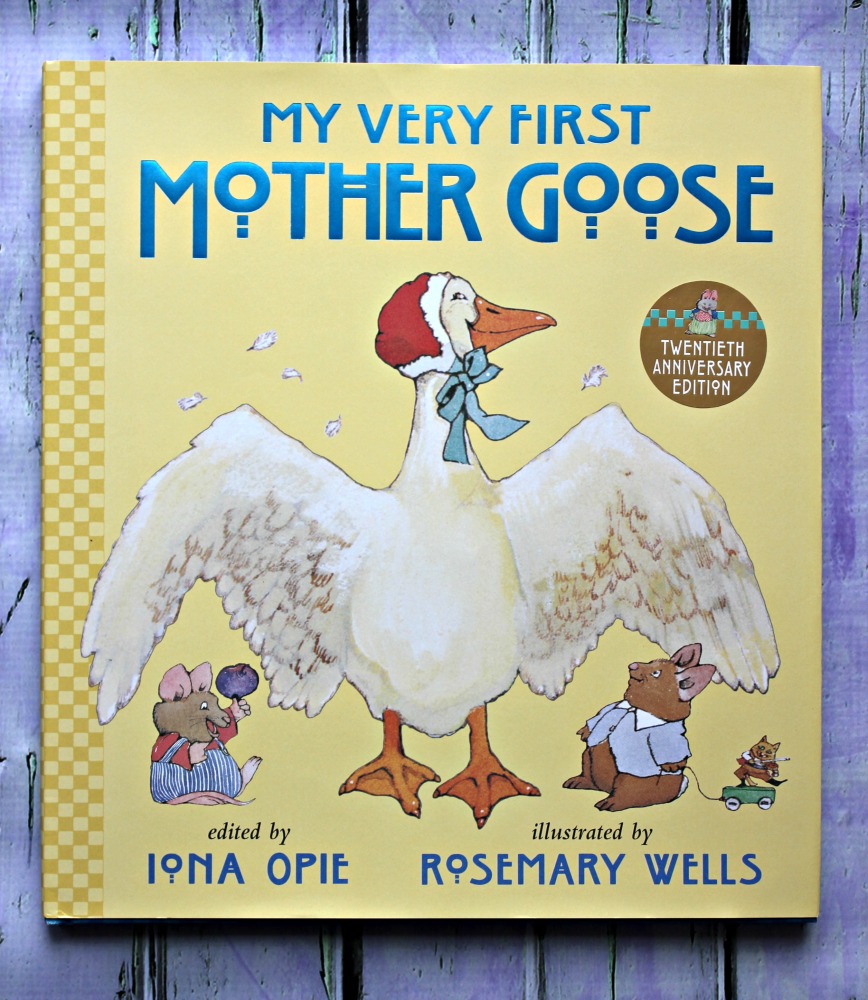 Growing up I learned many of the Mother Goose rhymes.  The My Very First Mother Goose features rhymes such as: "Hey Diddle, Diddle" and "Pat-a-Cake" to "Little Jack Horner" and "Pussycat, Pussycat."

Make sure to grab one of these books for your kids this holiday season.

This post may contain affiliate links.