I hate wearing shorts during the summer.  I HATE wearing bathing suits, especially bikinis, even more than shorts! If I had my way, I would wear jeans and hoodies all year. Like many women, I am quite uncomfortable in my own skin.  The creator of the Bio-Stria System 7 Stretch Mark Treatment has heard our cries, and has come out with a Stretch Mark Eraser.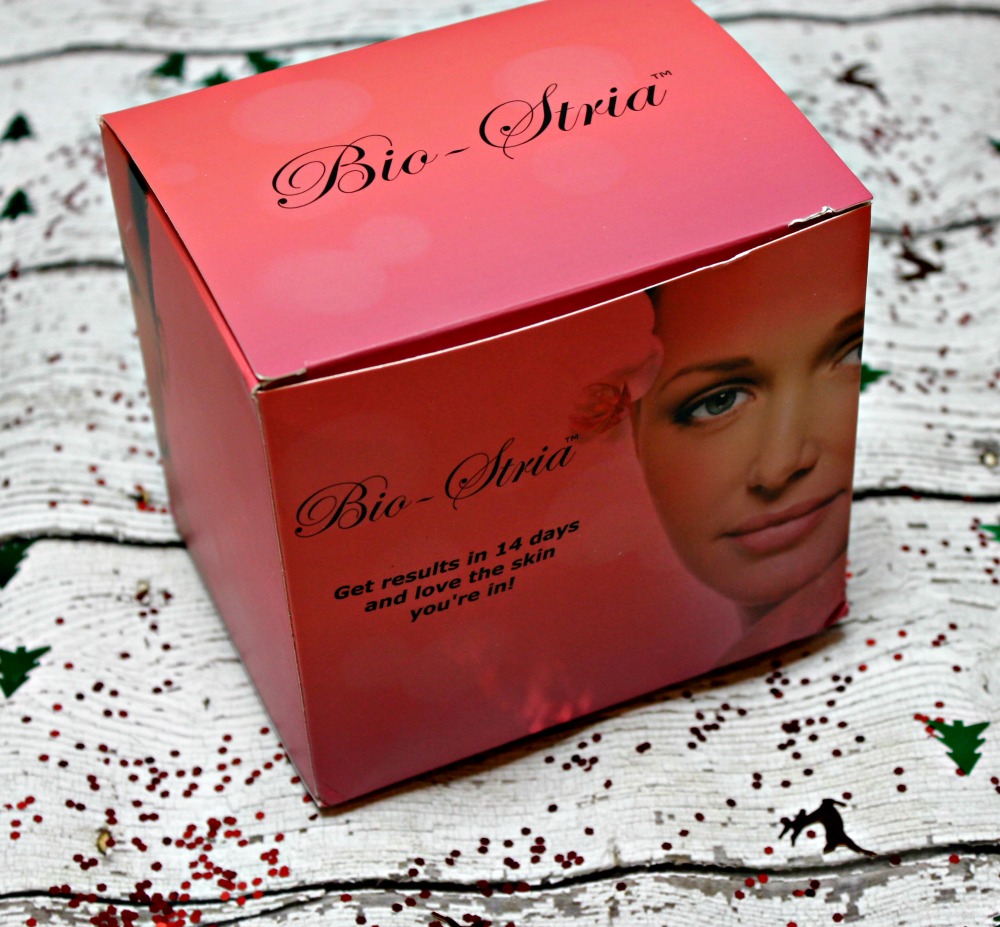 A little about the Bio-Stria System
Bio-Stria was created by Brenda as a result of hating her stretchmarks.  One day after Christmas, she wanted to pamper herself and use her knowledge to get rid of her stretchmarks. She went to her beauty clinic and used a little of her magic on her stretchmarks.  After 4 months of being able to rid stretch marks, she took her product to the next level; clinical trials. And  Bio-Stria was born.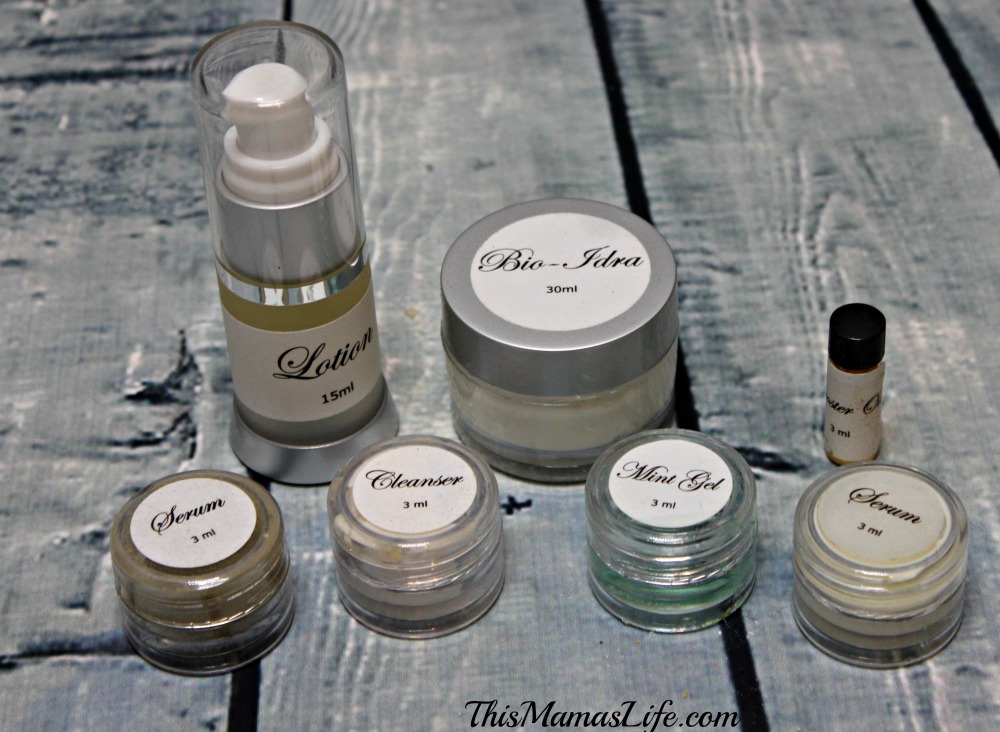 Included in the Bio-Stria® System 7 Stretch Mark Treatment:
3ml Cleanser
3 ml Mint Gel
3gr Scrubs
3ml Serum
15ml Lotion
3ml Booster Oil
3 pages Instruction's
2 Gauzes
1 Folio
30 ml Bio-Idra After Care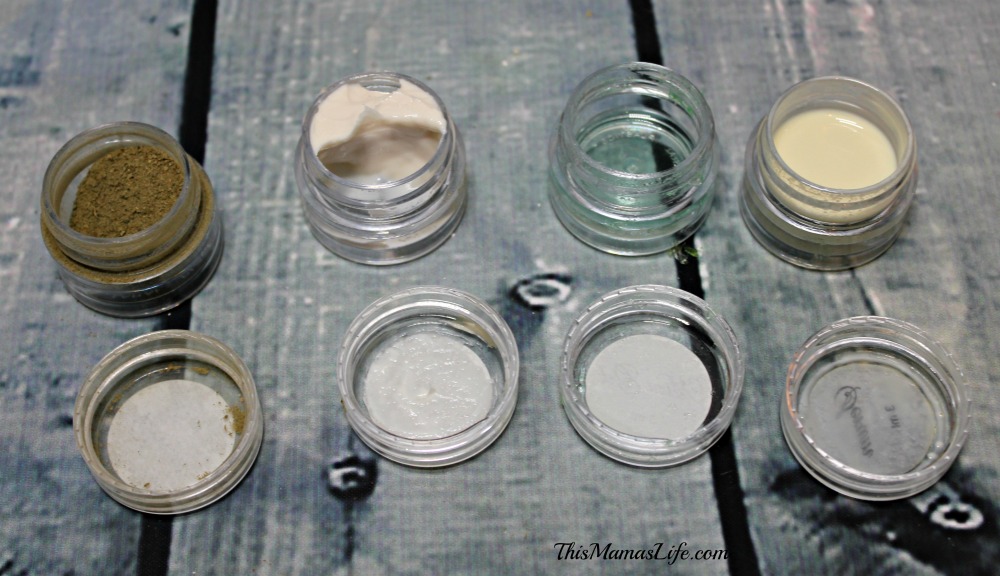 Included with your kit, you will receive a set of instructions.  Make sure to follow them to a T.  After your payment is made you will receive a link with their video. This set is made to cover a 7″x7″ area – Which is perfect for the post baby belly stretch marks.  You need to remember, this system takes at least 14 days to work, so don't be discouraged if you don't see results right away.
Make sure you take a look at the Bio-Stria VIP membership.  Every month, members get to look forward to getting a new monthly gift box filled with the Bio-Stria stretch marks removal products and tips!   This membership is only $69.99 a month.