One of my favorite things about winter is a glass of Hot Chocolate. Especially on these cold Michigan winter nights.   Another great thing about winter is that  January 31 is National Hot Chocolate Day!  Can you guess how I celebrated National Hot Chocolate day?  I celebrated with a nice big cup of Hot Chocolate.  With this recipe you can make the best hot chocolate mix.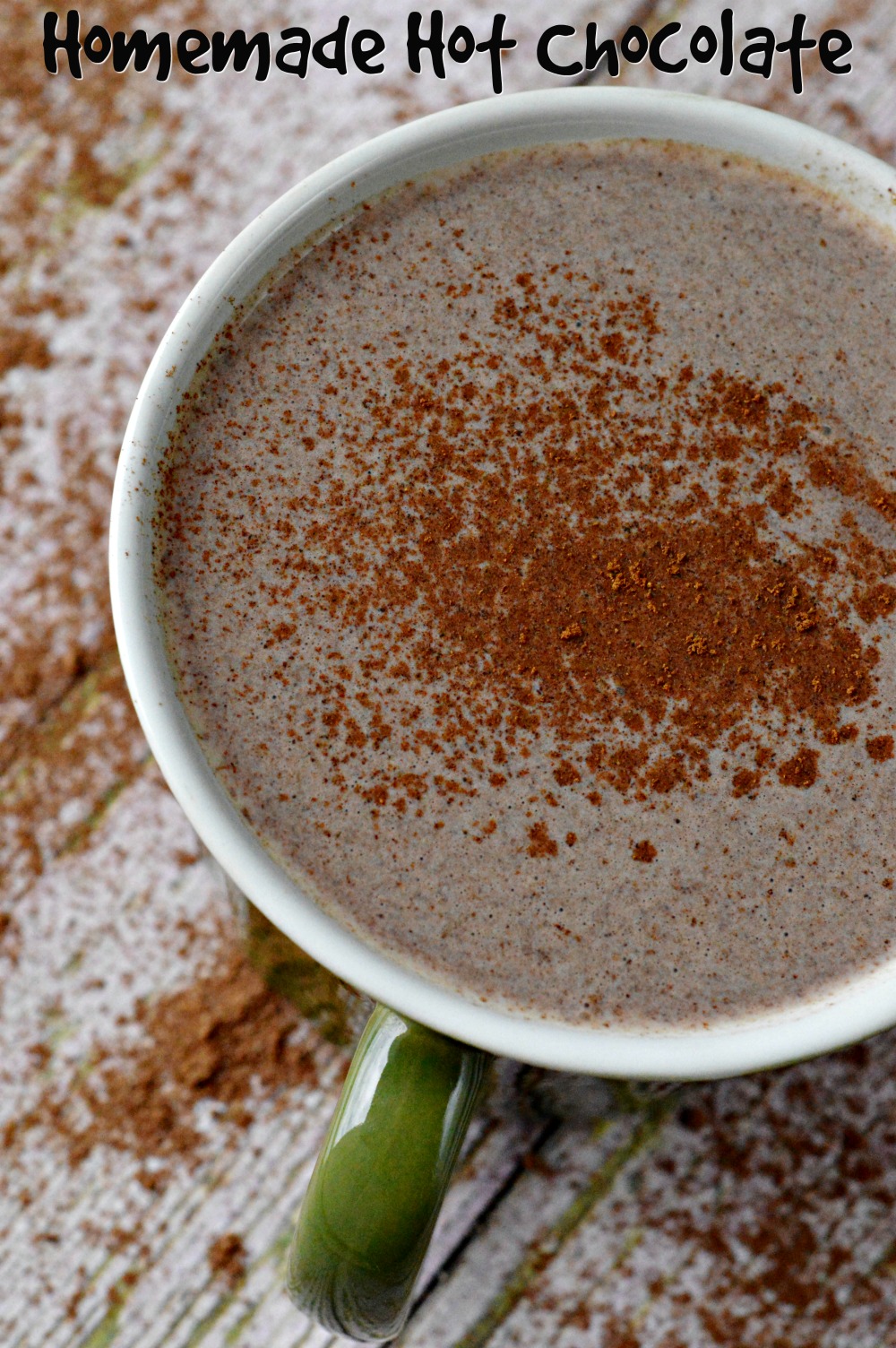 Hot Chocolate
½ Cup Sugar
½ Cup Cocoa Powder
Pinch of Salt
Almond Milk (or whole milk, if desired)
Cinnamon (optional)
In a bowl, mix all your Sugar, Cocoa Powder and Salt together well.
Place in an air tight container or bag to store.
When you are ready to serve, place milk in a mug and microwave for about a minute or until heated. Do not let it boil.
If you do not have a Microwave, you can warm in a pot on the stove.
For every 8 ounces of milk, use 2 Tablespoons of your cocoa mixture.
Mix well and top with a sprinkle of cinnamon if desired.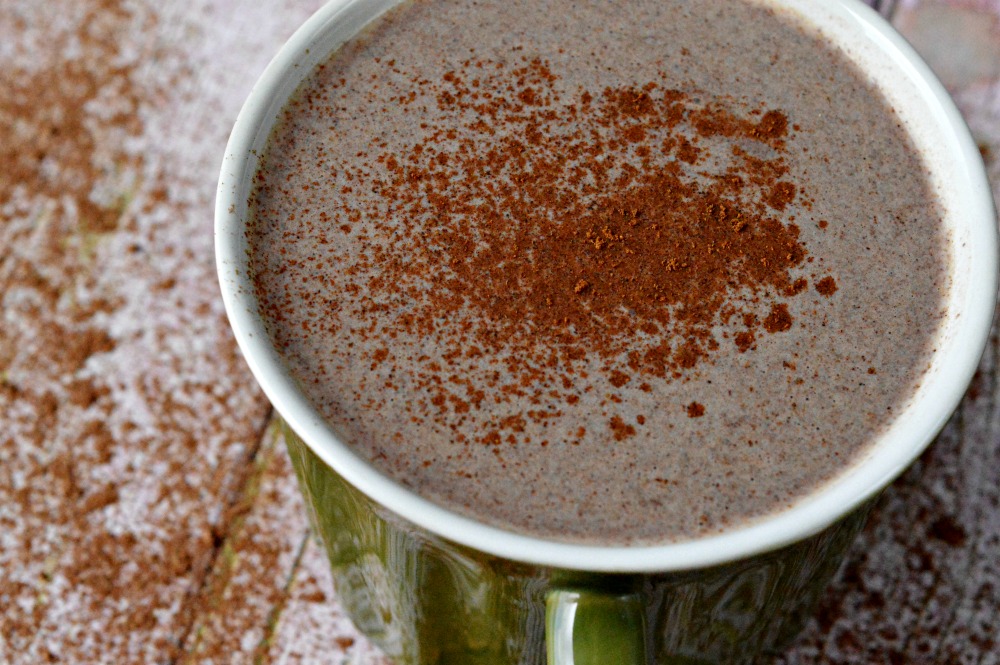 While us grownups love the hint of cinnamon sprinkled on top of our hot chocolate, the little kids love to top theirs with some of the small Marshmallow bites. I personally think that this is the best hot chocolate mix ever.  I know peanut will agree with me, but I think she likes the hot chocolate only because she can get the marshmallows.   How do you like to top your Hot Chocolate?