This is a sponsored post written by me on behalf of Beaumont for IZEA Worldwide. All opinions are 100% mine.
Every time my children or myself go to a doctor's appointment, they always ask our family history. So many times, I say "I think so and so had…." Because I'm not 100% sure. So, I recently have started to ask my parents if they had anything to be concerned of, and then I asked about my grandparents and my aunts and uncles. Just to cover all the bases.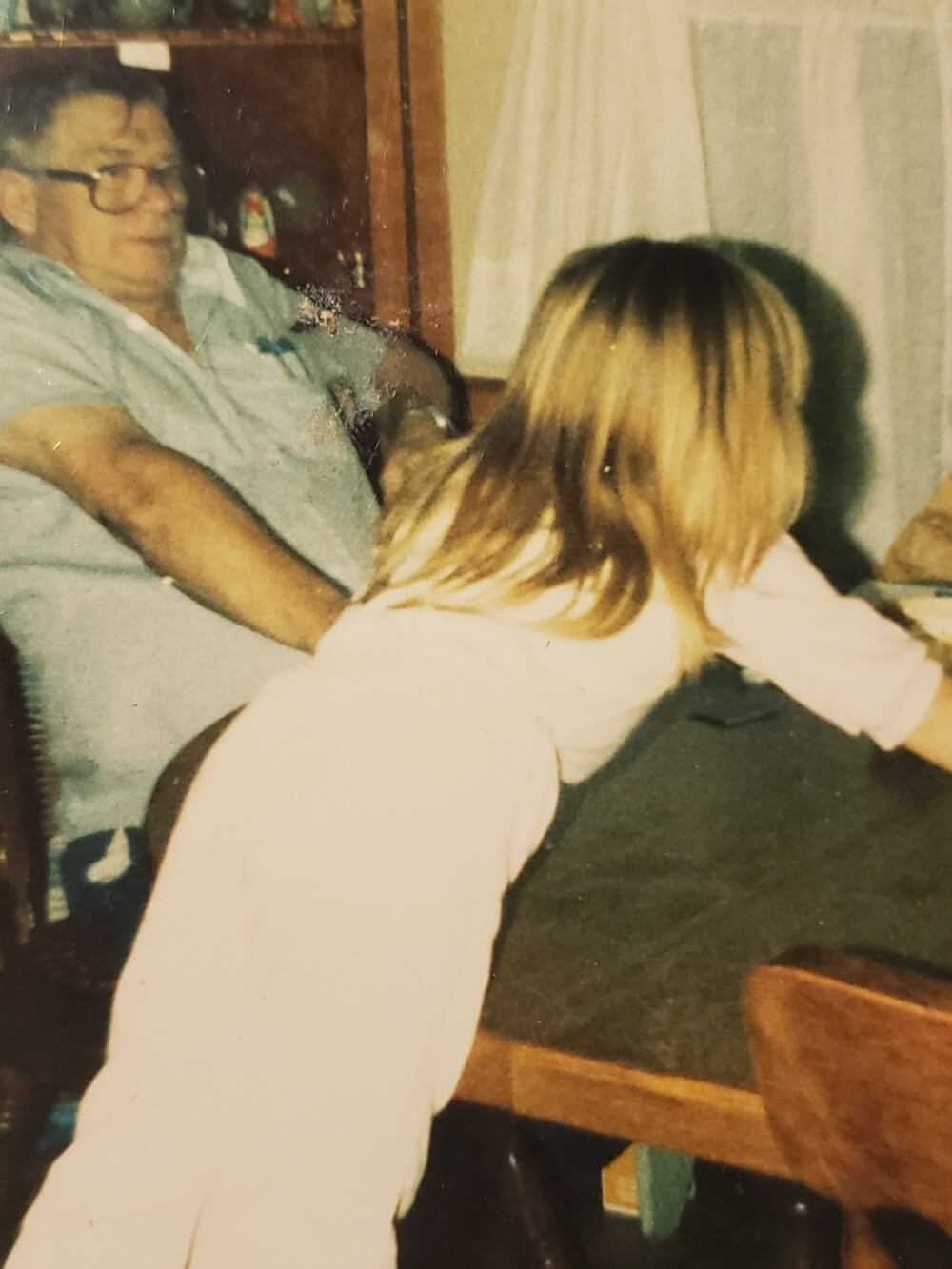 My one grandfather passed away from complications from Emphysema. I remember him being on oxygen for many years. He passed away when I was about 8 years old.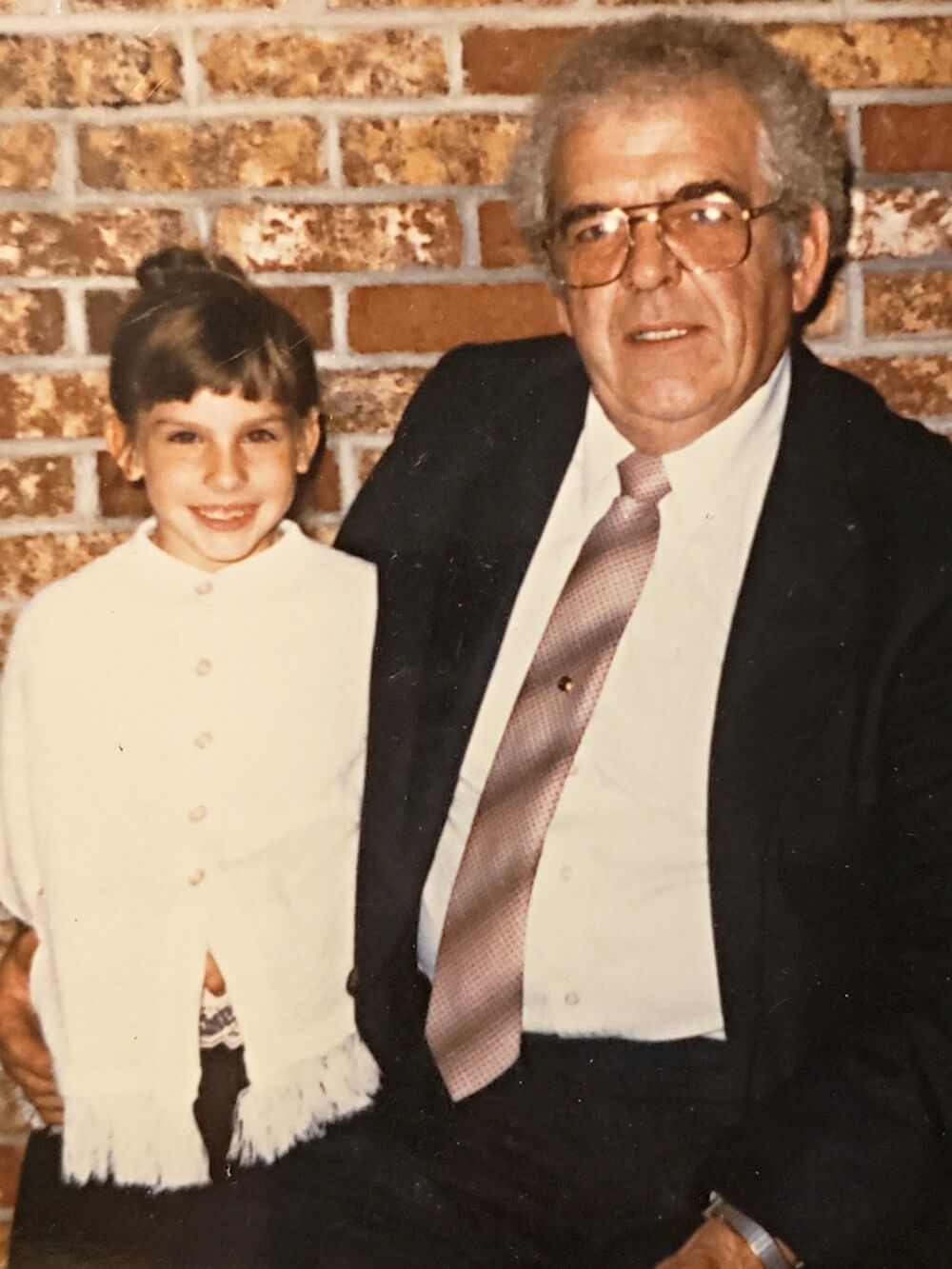 My dad's father passed away from Stomach cancer. I was talking to my aunt, and they believe it was slow progressing. Possibly even progressing over 20 years.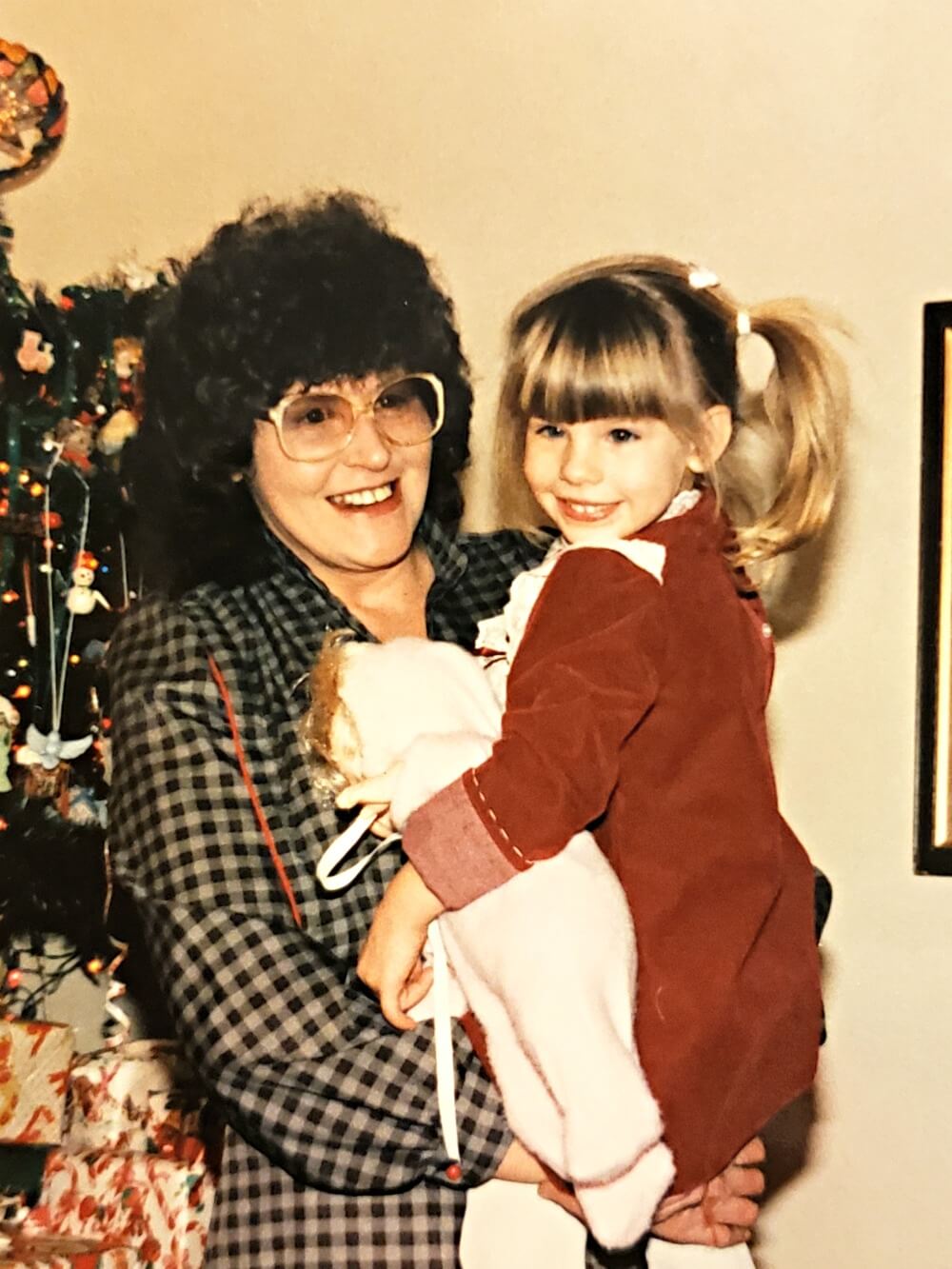 Then my father's mother passed away from cancer as well. I always thought it was from breast cancer that spread, but I was informed it was lung and brain cancer that spread. I remember being told she had 1-2″ lesions on her brain.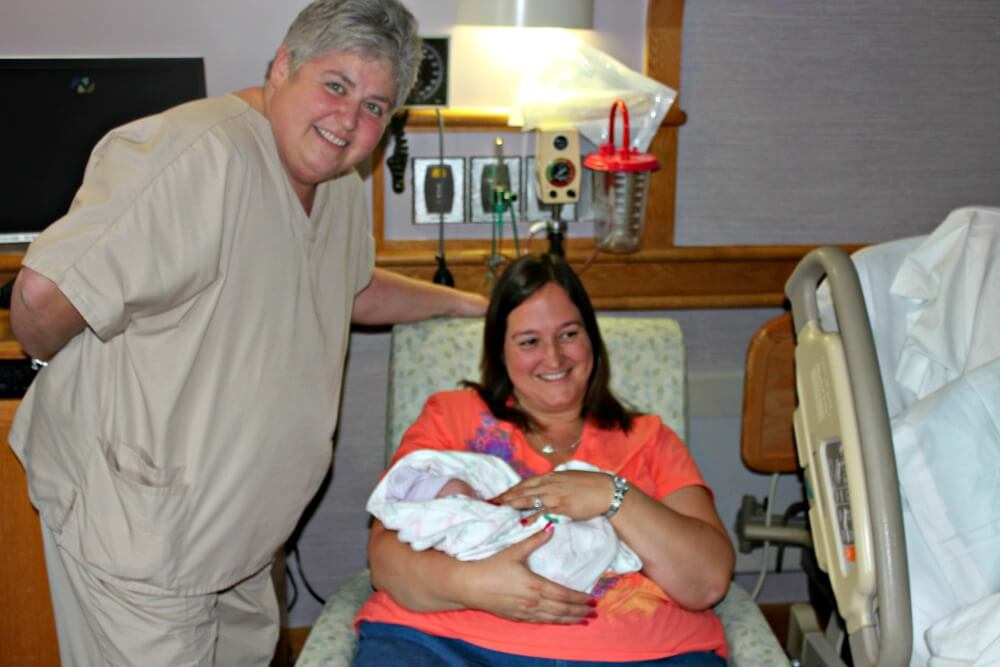 Knowing that there was so much cancer on my fathers side, I decided to learn a little more about my aunts and uncle's health. From what I saw, everyone had a clean bill of health, except my one aunt. Approximately 8 years ago, she was diagnosed with Ductal carcinoma. Ductal carcinoma is a common type of breast cancer that starts in cells that line the milk ducts, which carry breast milk to the nipple. Did you know that about 1 in 8 women will develop invasive breast cancer over the course of her lifetime? Invasive Ductal Carcinoma accounts for about 80% of breast cancer in women. It starts in the cells of a milk duct, grows through the duct walls and then into the surrounding breast tissue. If not treated, this can spread to other parts of your body. However even with these stat, more and more women are surviving the diagnosis. This is due to better treatments, early detection and increased awareness.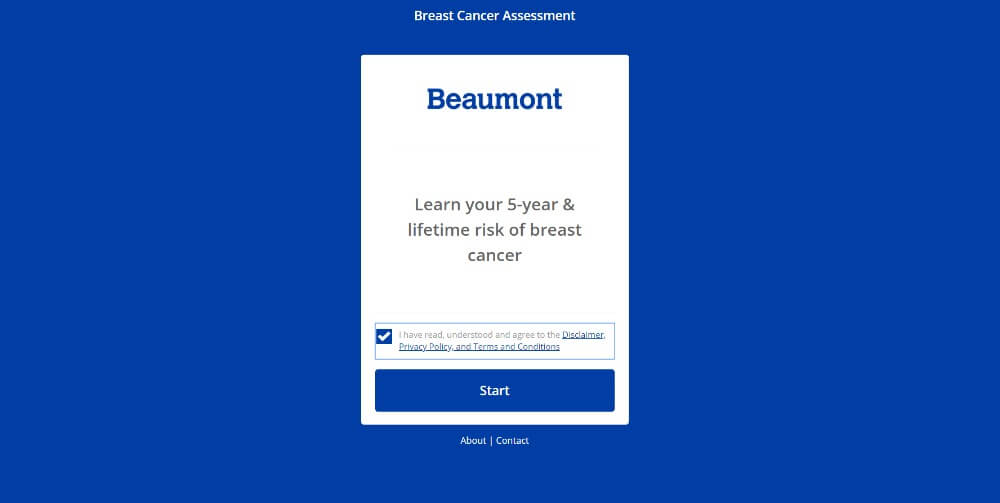 Beaumont's free breast cancer risk assessment only takes a couple minutes to do. They ask questions about your ancestry, age, lifestyle, family history and other risk factors related to the development of breast cancer. The results will help you be more proactive when it comes to your annual screenings and genetic counseling. It will help you understand your overall risk for developing breast cancer. Make sure you don't skip out of the talk with your doctor. It is important to determine what the best game plan is for you.
One thing you will want to make sure you do is Schedule an annual mammogram starting around the age of 40. This can help detect any possible threats of breast cancer – giving you a better chance at a survival rate. Here is some mammography screening guidelines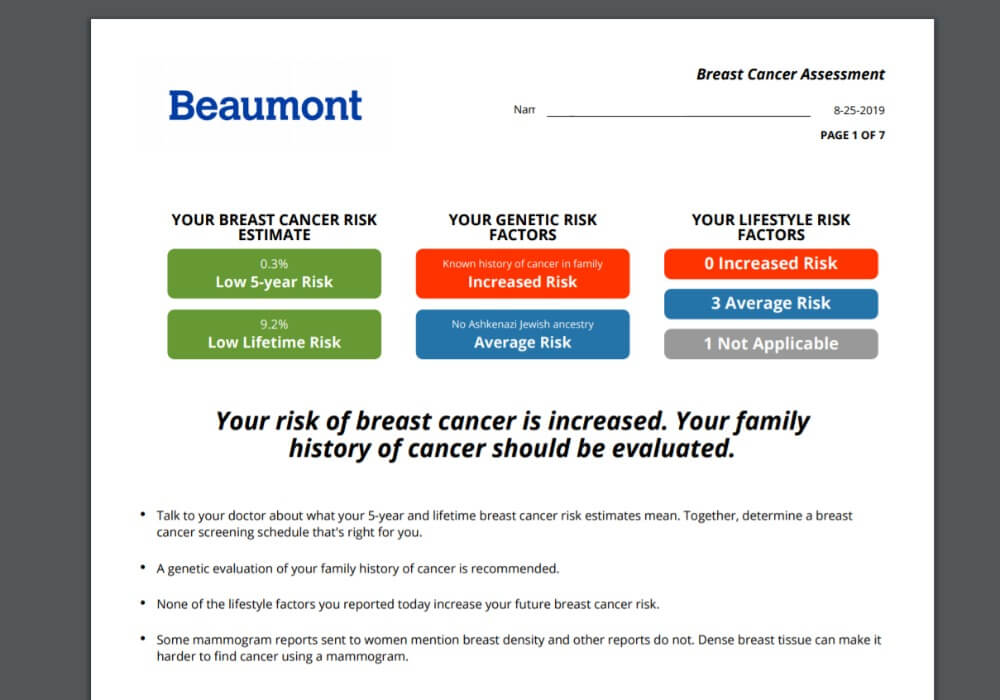 If after you take your assessment and you find you have an increased risk, you may want to speak with your doctor. Take a moment to follow Beaumont on Facebook, Twitter and Instagram so you can gather more information on breast health.