When C was in 5th grade, my late husband, C's dad and myself discussed how mature C was and if he was ready to have a cell phone.  After a lot of discussion and realizing that he has friends and they always call the wrong parent's phone to talk to C, we decided that year he was going to get his own cell phone.  There were many stipulations with it when he originally got it.  he could only be on it after school hours and as long as his homework was done.  It also had to be turned in at night before bed, so he wouldn't get caught up playing on it all night long.  Now lets fast forward 5 years.
This post is sponsored by Sivan Social. All comments and opinions are my own.
With all the events that has gone on the past year, I have never been so thankful for my son to have a cell phone.  He uses it to let me know when him and his sister get home from school when I am at work.  Also, when he's babysitting his siblings, he can easily reach me if he has any questions – or if he needed someone to come help him – he's got everyone's numbers right at his finger tips.   When Jr is being fussy, all C has to do is pull out his phone and turn on a streaming app, and watch Paw Patrol or PJ Mask – and life is all better. Also, this past year with so many things being closed and having friends and family have to quarantine because of Covid-19, his cellphone has been a lifesaver when it comes to keeping in contact with his classmates.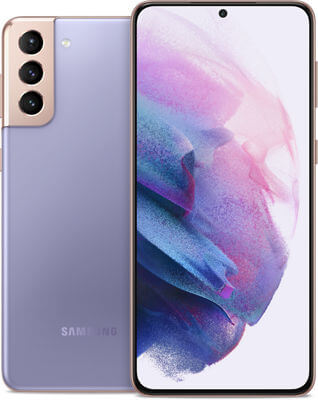 From 7/21 to 8/10, Verizon is offering a Buy One Phone, Get One deal Just in Time for Back to  School.  I am totally in LOVE with the new Samsung Galaxy S21+ 5G.  I've been a long term Samsung lover!  With blogging and doing so much social media, I've always loved the camera quality of my Samsung Galaxy phones.   
I was just talking the other day with a close friend of mine about cell phone's and how the Verizon Coverage is the best around.  I was telling him how when my Late Husband and myself were looking at houses and toured the house I currently own – how I was in the kitchen and went to make a call out and had zero service.  At that time we fell in the trap of "oh that cell phone company will be much cheaper than Verizon" and switched.  That service lasted a whole 6 months and we broke our contract and signed back with Verizon that day!  Never again will I change carriers. Verizon has never let me down coverage wise… no matter if we were in Michigan, or Florida, or New York or Chicago. 
What is your favorite cell phone that Verizon Wireless offers?  Are you going to take advantage of the Buy One Phone, Get One deal?  Shhhh, don't tell Peanut, she will try to talk me into getting her one of her own.