Since it is officially summer and school is officially out, C thinks that he can sit and play video games ALL day.  He's even talked about how he's wanted to stay up all night to play video games with his friends.  Guess who put the kabash on that one! Yep, you got it right.  While I don't mind some video game time, we all need some technology-free time.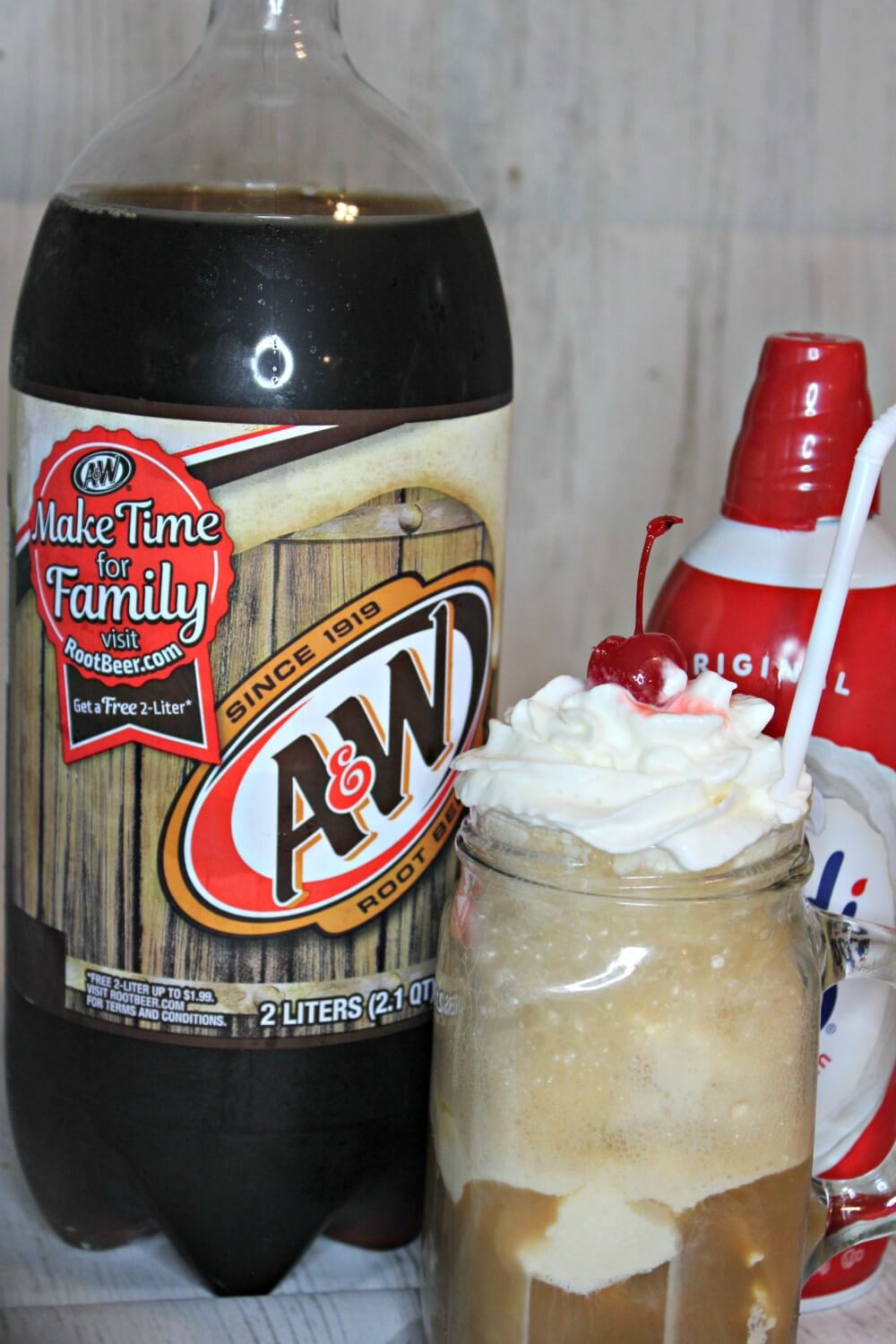 "The product, information, and gift card have been provided by A&W so that I could try the product and share my thoughts and
information about A&W Root Beer. The opinions expressed in this post are my own and do not reflect the opinions of A&W."
That is actually one reason that I love going up North during the summer.  Yes our cell phones work for text and calling, but that's about it.  There is no cable nor is there internet service.  And unless you go into town, our Data service on the phones don't work.  A whole weekend of Family time!  I know, Scary right?  Well, don't be fooled.  The kids do enjoy this as well!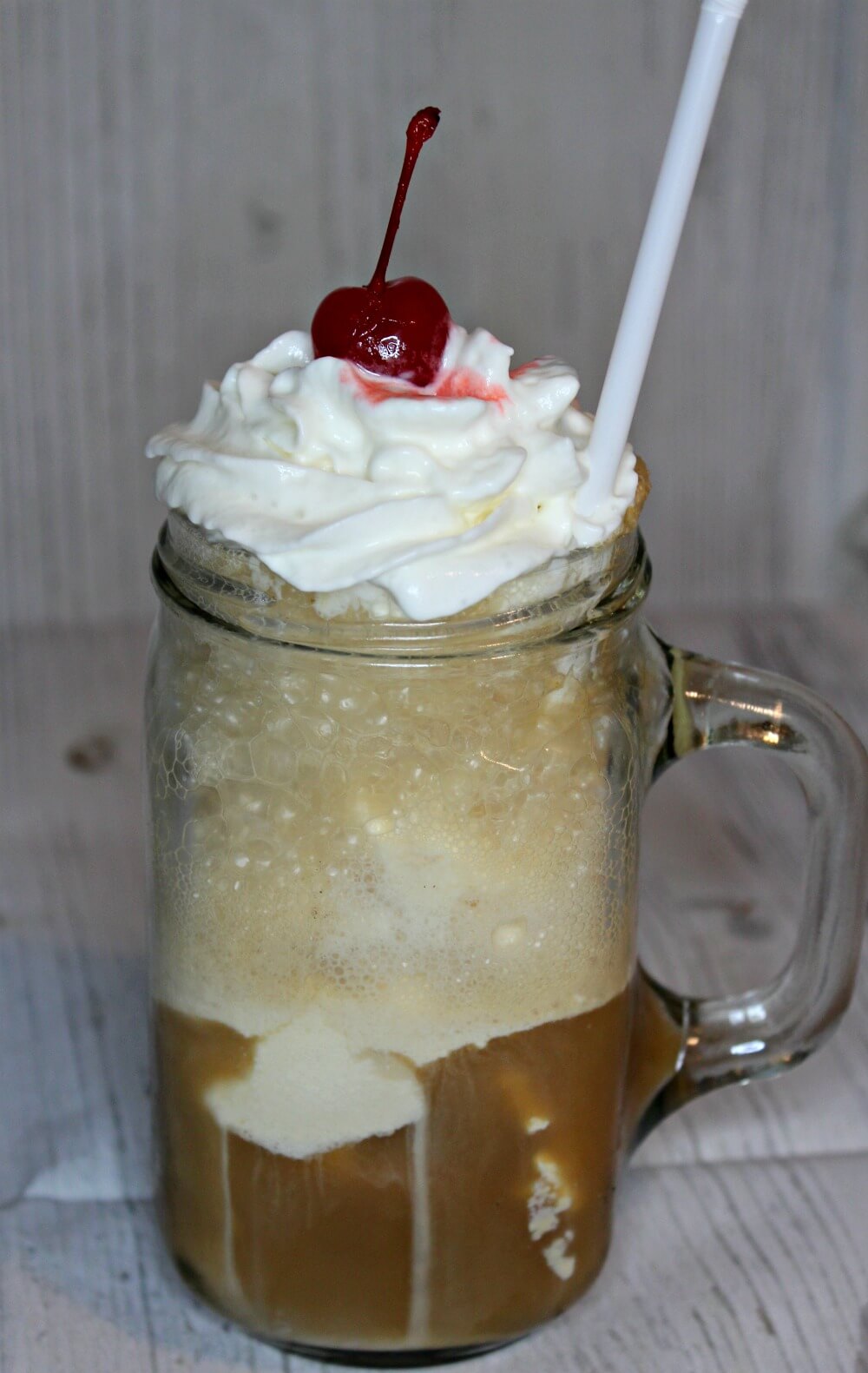 A&W is celebrating their 100th Anniversary by asking families to go Technology-Free for at least 1-Hour every friday night.  Take this time for family fun – and to make memories for years to come.
Information about A&W's 100th Anniversary & Family Fun Night Pledge
A&W is celebrating 100 years of sweet family memories by calling on its fans to create new ones. This summer, A&W Root Beer invites families to take the pledge to go technology-free for 1 hour on Friday nights and make family fun to remember for years to come.
For every pledge made, A&W will give a coupon redeemable for a FREE 2 liter of Root Beer to help make family time even sweeter.
Families can take the pledge at www.rootbeer.com
To help provide families with everything they need to jumpstart their Family Fun Nights this summer, A&W also debuts a first-of-its-kind Family Fun Night box, featuring a carefully curated selection of novelty items and essentials for creating root beer floats at home, to help make family time even more memorable.
The limited-edition, fun-inducing box is available while supplies last at www.rootbeer.com.
Some ideas for Family Fun Nights
 Play a game.  No matter if it is a board game or a card game, have a little bit of competitive fun between your family members.   Just the other week, while Up North, we spent hours playing cards.  Peanut learned how to play UNO and C learned how to play Euchre.

Have a bonfire.  This is something that everyone loves.  Gather some wood, and sit around the bonfire and talk about things that have happened over the week. You can even take this time to invite relatives or friends over.

Create a Root Beer float.  This is something that hubby really enjoys.  He does his differently than a traditional root beer float.  He creates his into a shake form.  Peanut on the other hand loves making a traditional float and adds all her favorite toppings (Which happens to be whipped cream and cherries)
How do you spend your Family Nights!  Did you sign up to go Technology free for 1 hour every Friday?