Whether you're an adult or a child, arts & crafts will play a key role in your life. From a young age, children develop fine motor skills, enhanced creativity and a positive outlook when introduced to arts & crafts. A child, or adult, who is more artistically driven, will find much happiness and success in life. Today, with the help of Creativ Craft, I wanted to share a few reasons why arts & crafts are important to children and adults alike.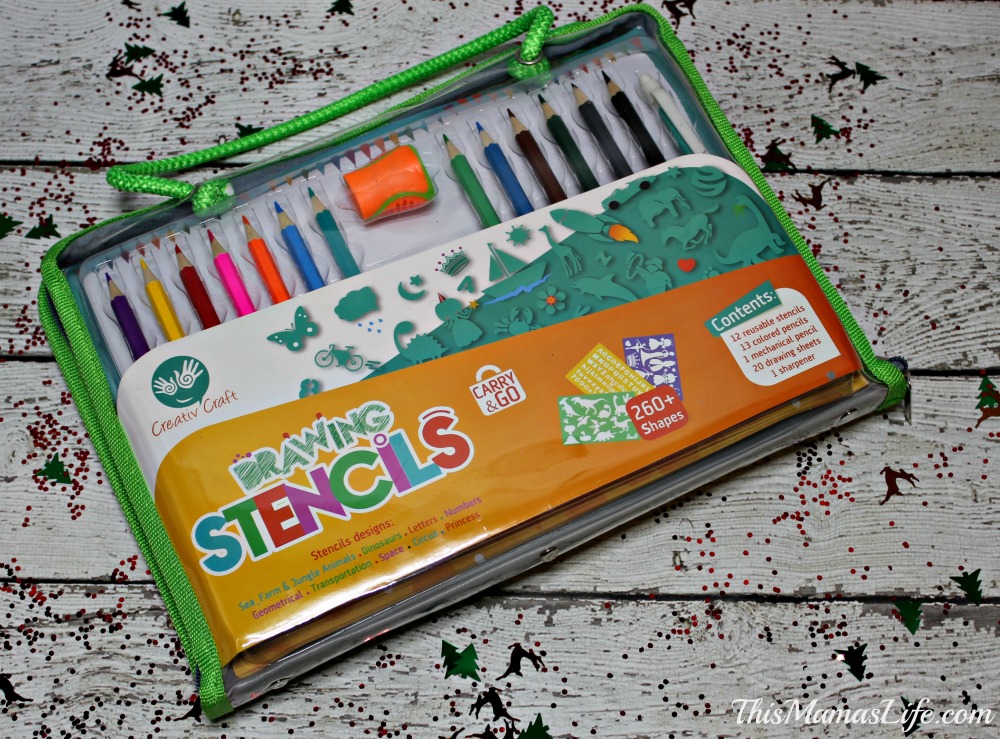 Increased Self-Esteem
There's nothing more fantastic of a feeling than to complete a DIY arts & crafts project as it was shown in the tutorial. When you set your eyes on an arts & crafts project and complete it, there's a sense of pride and accomplishment which boosts your self-esteem significantly.
Teaches Patience
Arts & crafts are the easiest way to teach patience to children and adults alike. Whether you are trying to teach your child to have more patience or you're an adult working on that area in life, these activities will help encourage and blossom a whole new level of patience.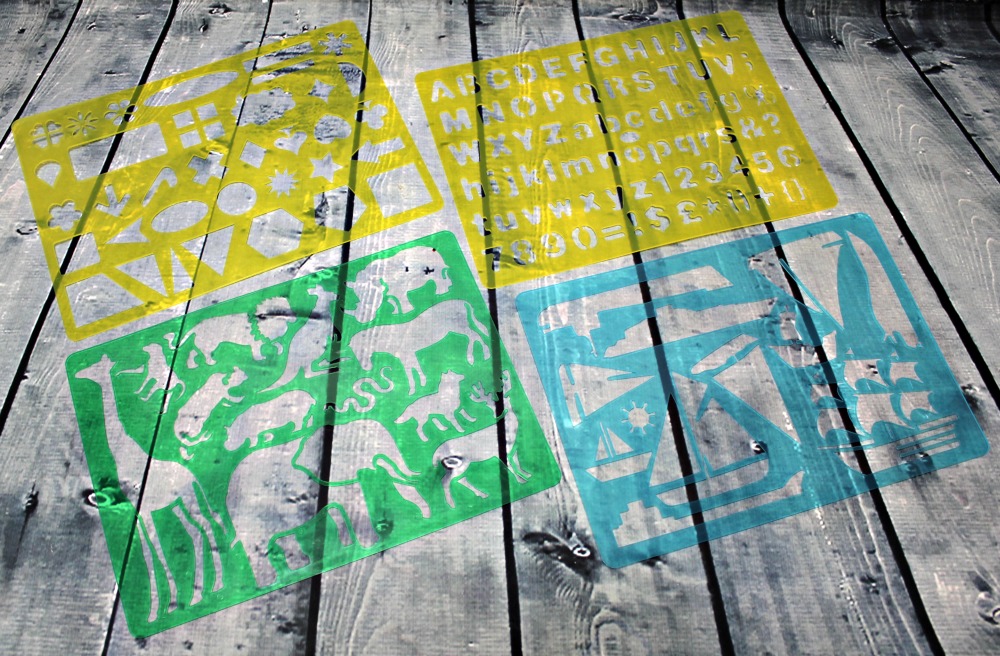 Encourages Creative Thinking
When you encourage a life full of arts & crafts you tend to be more of a creative thinker. Artistically minded individuals will often think of outside of the box solutions for everyday problems. Creative thinking skills will go a long way in life, love, and business.

Creativ Craft Inspires your Artistic Side
A French-owned company came up with the brilliant idea to encourage the artistic side of both adults and children with their DIY arts & craft project ideas. With a full list of tutorials and DIY arts & craft ideas, Creativ Craft inspires your artistic side no matter how old you are. If you are an adult looking to create bonding moments with your child, Creativ Craft is the place to go. You can even purchase their drawing stencils art set for your children to enjoy the craft of drawing on the road, at home or after school.