May is Military Appreciation Month and more specifically May 16th is Armed Forces Day.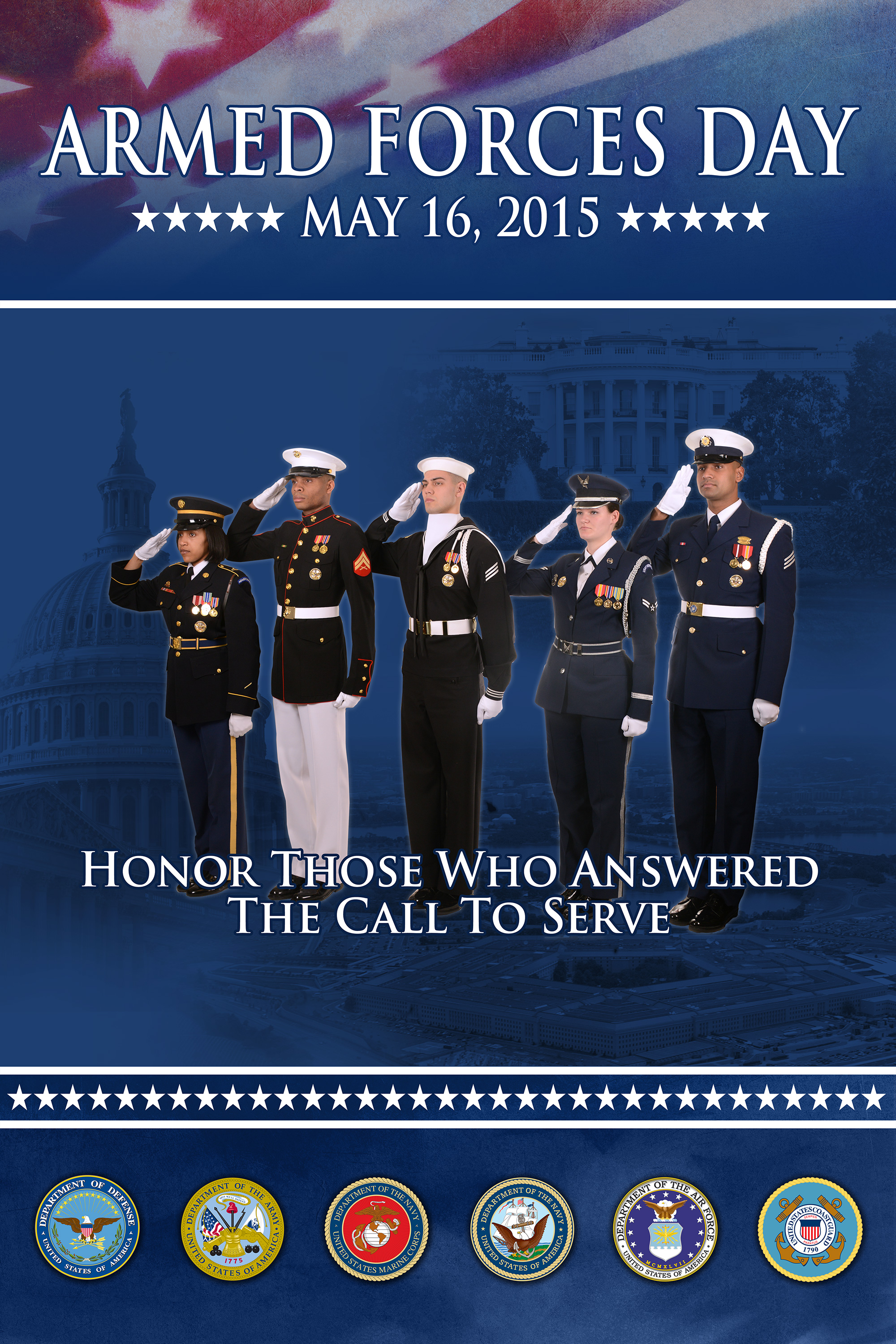 Growing up in Michigan or being a part of the Military, you cant help but know what Selfridge Air National Guard Base (SANG) is.
SANG is a city all its own with its own set of rules and regulations that you learn quickly especially if you spend quantity time there.  While growing up, I spent a lot of time on Base. My Mom worked as a Civil Service employee for several different sections of the base, My Dad was a Chef at the Officer's Club and both my parents, my sister and myself played baseball or coached teams. By the time my Mom was medically retired from her government job, I had spent almost 15 years exploring different sections of the Base. I had/have a unique perspective in that I was a non military family member of a non military employee on the Base and yet, I knew the inner workings of various branches.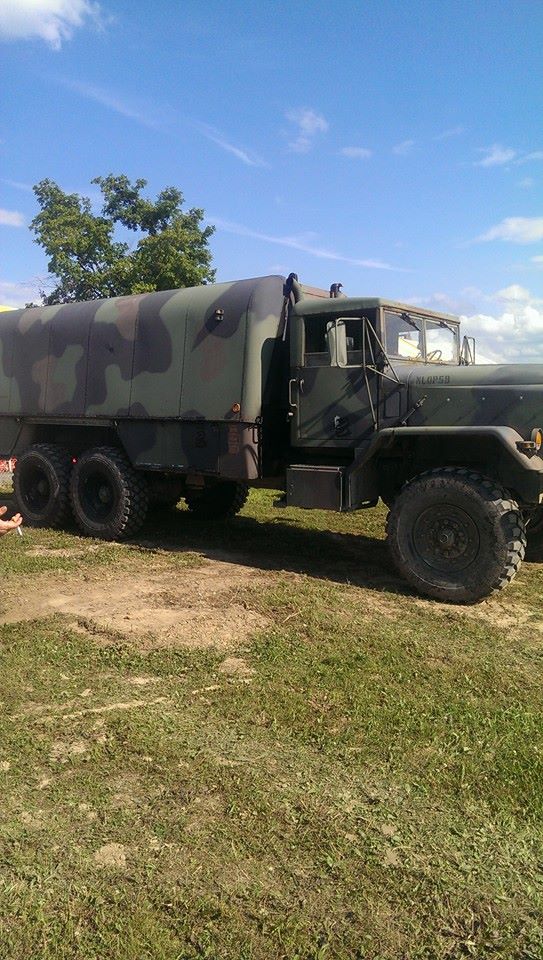 Growing in the suburbs of southeastern Michigan, you tend to tune out the jets flying over head or the humvee's driving down the same surface streets as you. You also rarely notice anything different about the men and women in uniform sitting next to you at your favorite restaurant. That is unless you are a military member, spouse, child or civil service employee that spends any amount of time on the Base. In my family we have several different branches of the military represented both past and present. Between my Grandfather, my husbands Father, My parents and numerous cousins we probably have someone in just about every branch or section of the military.
I still tune out 90% of the jets flying over head and it is still common place for me to see different branches of the military in uniform on any given day. However, unlike most people, I cant help but notice the man in his "dress blues". The same goes for the lady walking into a store removing her "cover" or the dad going out to his daughters concert while dressed in fatigues.
When my husband asked a family friend to stand up in our wedding, I was asked if he could wear his uniform instead of a tuxedo. My answer- a resounding YES. Sure I could have went all bridezilla and demanded he wear a tux instead but the man had earned the right to wear, almost, any thing he wanted by defending out country and making it safer for his family and ours.
"Honor is simply the morality of superior men." H.L. Mencken
So to my family, related by blood or not, a few pictured above, many more who are not,  and to all the men and women out there who are just doing what you do;
Today above all other days, today we show our appreciation, our gratitude and our support of you, our American Soldiers.