Being a blogger, I need to have the ability to edit my photos.  And the more that I take photos for the website, I realize I enjoy taking photos of friends and family.  Editing those photos was never my favorite process of photography.  Well, at least not until I got Adobe Photoshop Elements.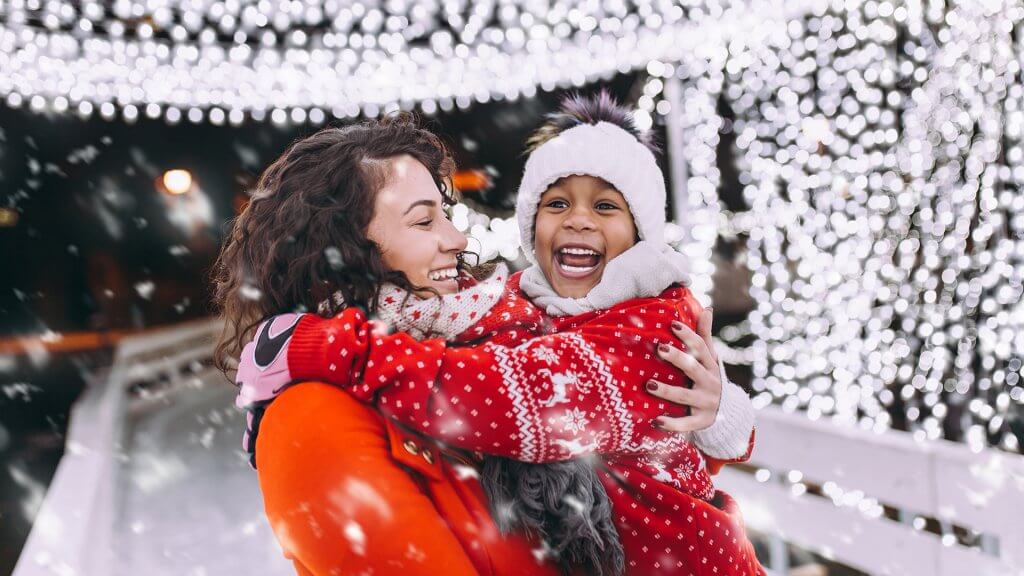 I received a copy of Adobe Photoshop Elements 2020 in exchange for this post.
 Revitalize your photos with automatic colorization.
Auto-select your subjects with just one click.
Enjoy new Auto Creations: B&W Selection, Pattern Brush, Painterly, and Depth of Field effects.
Make people look their best with automatic skin smoothing.
Get two new Guided Edits for removing unwanted objects and brushing on patterns.
Create beautiful images with photo effects, slideshows, and collages powered by the Adobe Sensei AI technology
Discover fun things, find inspiring ideas, learn quickly with tutorials. Runs fast with the home screen
Automate your photo-editing process, and get a starting point for creative exploration with Adobe Sensei
Automatically colorize photos, select a subject with one click, and smooth skin
Remove unwanted objects, brush on fun patterns and more to get exactly the look you want with the help of Guided Edits
Generate, and order over 140 photo gifts and prints, such as wall art, mugs, and phone accessories with the Prints & Gifts service
Organize your creations with Adobe Sensei-powered smart tags, people recognition, and auto photo curation based on quality, faces, and subjects
Create amazing photos, clips, and memes to share on your favorite social websites, YouTube, and Vimeo
Import, edit, and share HEIF photo files with ease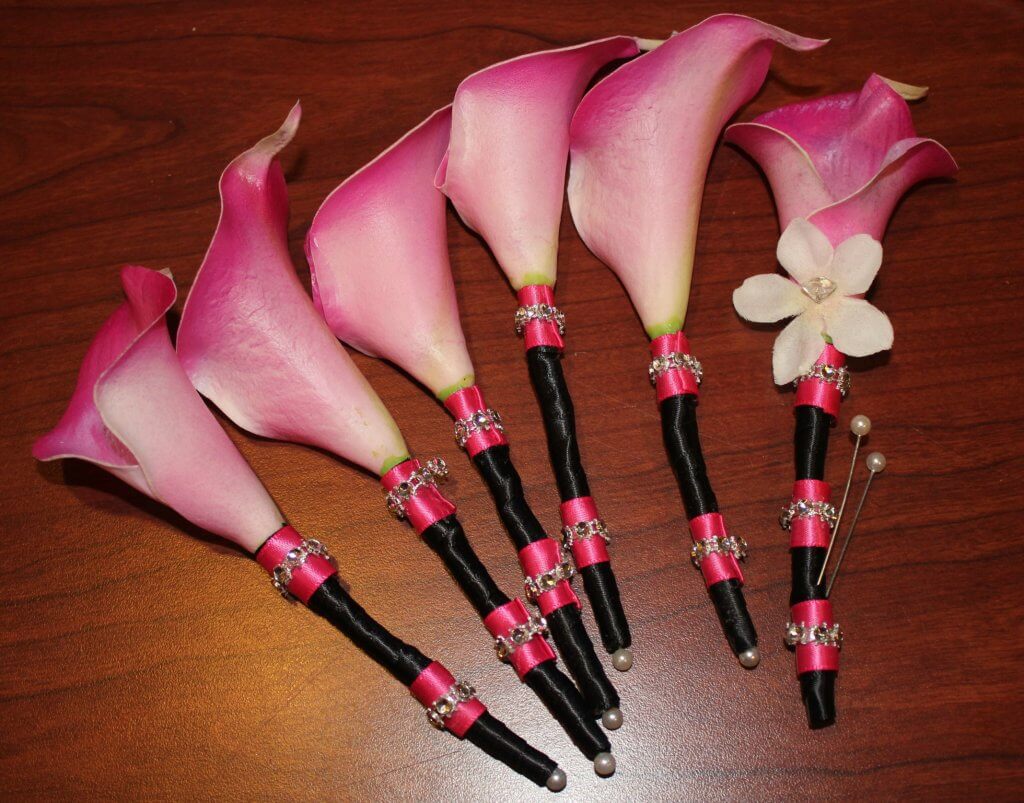 I got to play with Adobe Photoshop Elements 2020.  First photo I tried to play with was a simple edit – brightening up the colors and cropping the photo – to make it pop.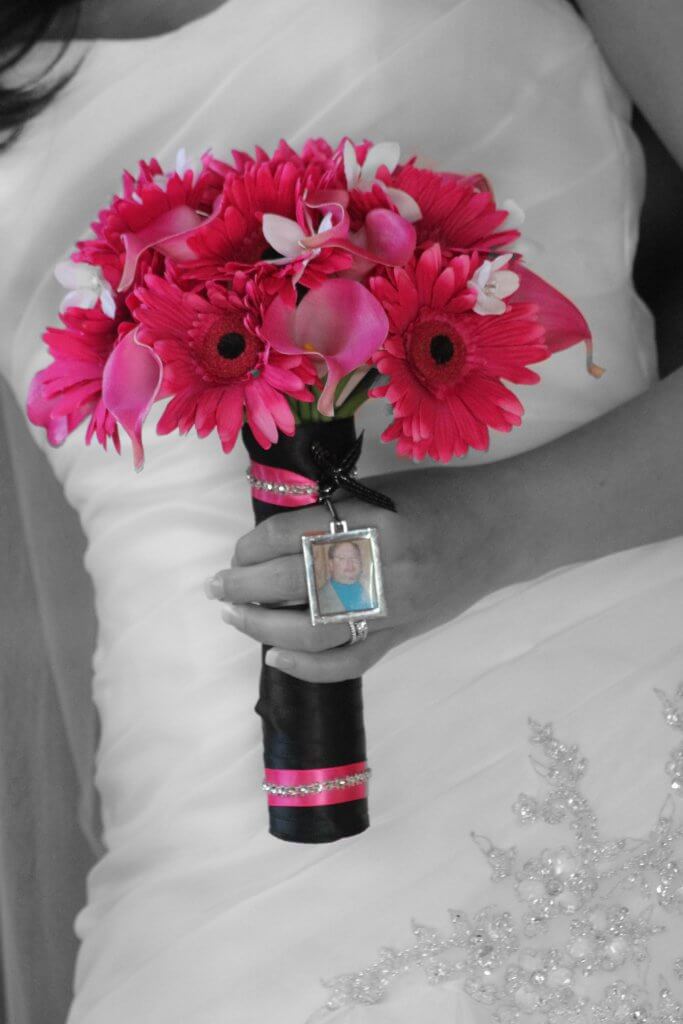 One of my favorite edits though was to make a color photo black and white – but then highlight the color of the bouquet. Made a photo simple and elegant with just a little editing.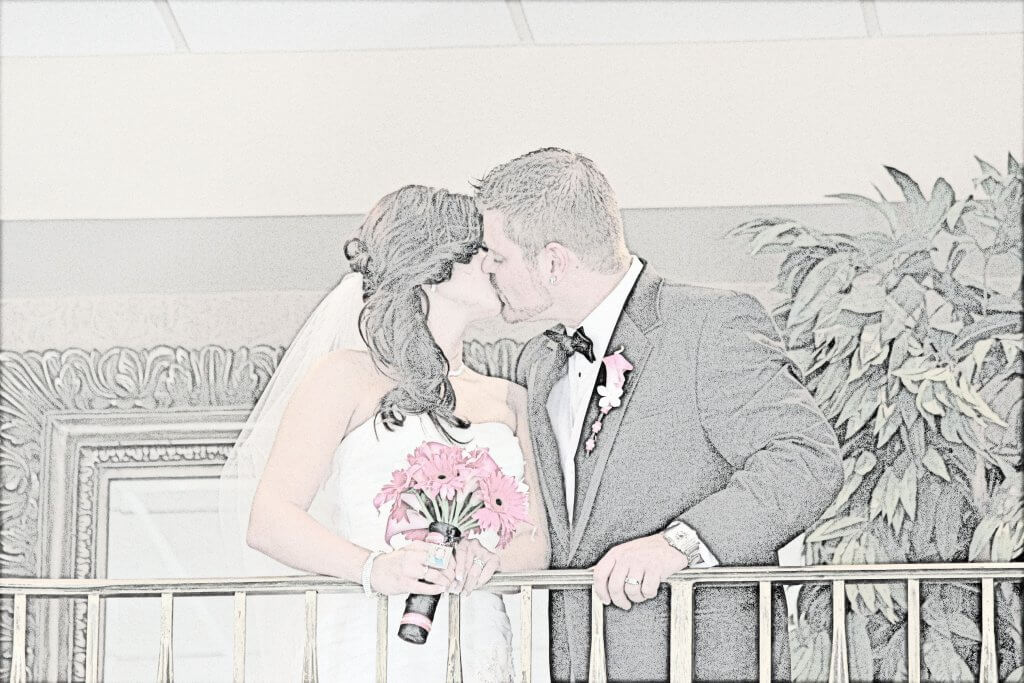 But taking a real photo and turning it into a pencil sketch… That took the cake! This one is going to be sent in to make it into a canvas and given as a Christmas Gift.