Everyone loves a good home improvement project. From something simple like fun crafts to major home renovation projects, people often turn to others for help with these changes. What if you could do all these projects yourself, instead? No matter the scope of the project, with the right tools and budget, you can do your own home upgrades. Yes, even the big ones.
If you're all about the "DIY" life and have some home upgrades in mind for the future, then you're in luck. If you don't want to hire out contractors or artists to do the work, here are some tips. You can take charge of your home improvement!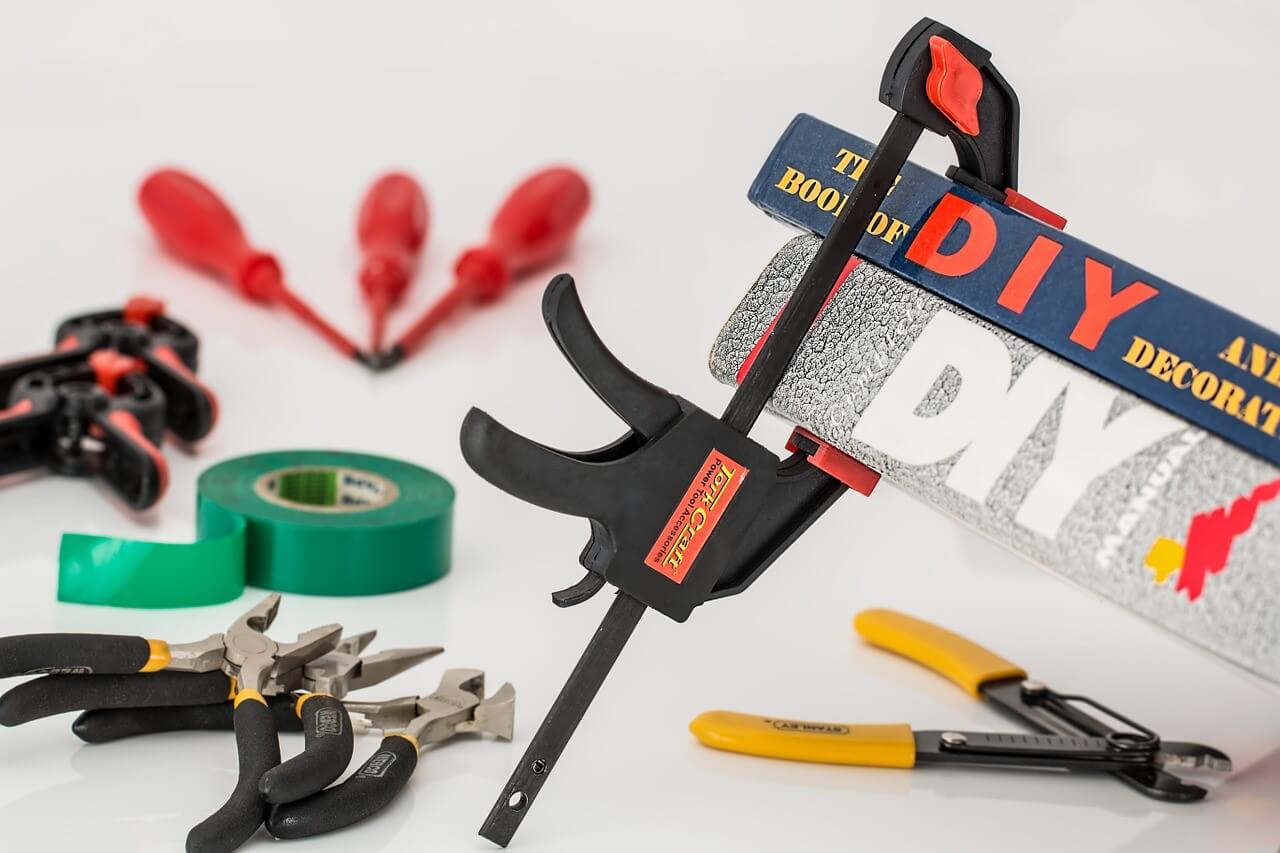 Get the Right Permits – or a Contractor's License
Some larger projects do require a contractor to be present. Some only require some paperwork and permits. It's important to do some research to know what you need. If you don't want to hire a contractor and you have some free time and money, you could look into getting your own contractor's license.
If you want to make some truly major changes to your home, you'll need the right equipment and the right permits. Be sure to get permission before doing any project. If you really want to get your money's worth, consider getting a NASCLA license, which offers reciprocity between other states. It doesn't work in every state, but it works in quite a few.
Do a bit of research on the type of license you may need for the scope of your project. Each state is a little different. You can find courses and exams in every state to get your contractor's license if you want to.
Know Your Materials
Materials are the most important part of any DIY project, no matter the size. Before you dive into a project, be sure you have a solid list of materials that you need. You should also be ready for mistakes and get a little extra. We're all only human, so anything could happen. Once you know your materials, you can budget accordingly and have a plan in place to get your project underway.
Study Up!
For things like art and painting, you can afford to get a little creative. For other DIY projects, though, a little research could go a long way. You don't need an "expert" to come and do things like plasterwork, tile work, re-painting, etc. There are so many resources out there nowadays. Things like YouTube videos and guest forums are great ways to learn some skills to improve your home. For some things, like electrical projects, you might need an expert touch. For something cosmetic, though, you can easily learn what should be done, and save yourself some money.
Don't Bite Off More than You Can Chew
This is important. There are so many projects that you can do on your own. You need little to no outside help, only the right research. It's wonderful to feel independent and to successfully complete a home renovation project.
However, it's just as important to know your limits and to know when you DO need to hire out. This could be essential to future successes. You may want to add a wing to your house and go through all the necessary paperwork and clearance. If you're adding a bathroom then you'll need someone who understands plumbing. Knowing when you need outside help is just as important as completing a project on your own.
Conclusion
It's entirely possible to expand your horizons of DIY projects. It doesn't have to be something like string paintings or quilt making, although it certainly can be. DIY projects can be bigger and bolder and completely self-sufficient, with the right research and skills. Start making plans and see what you can do!