Sweetest's Day is just around the corner.  Even though it may be considered a Hallmark holiday by some, many do love to receive something from their sweetie.  Sweetest's Day is observed on the third Sunday in October every year.  Typically it is celebrated in the Midwestern United States, and parts of the Northeastern United States, also in the northern part of Florida.  This is a day to share romantic deeds or expressions.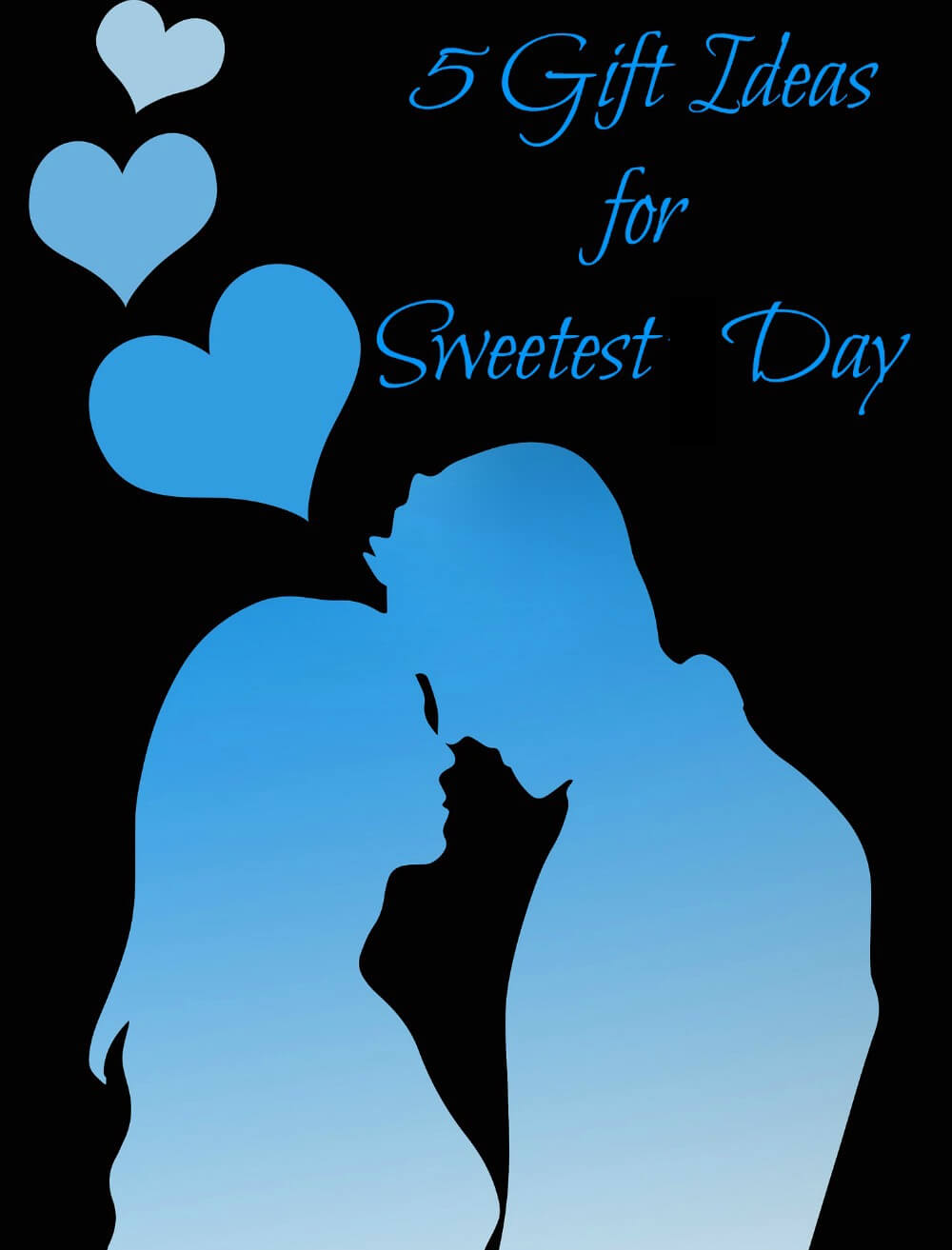 This post is sponsored by nakturnal.  All thoughts expressed are my own.
Here are 5 ideas for Sweetest Day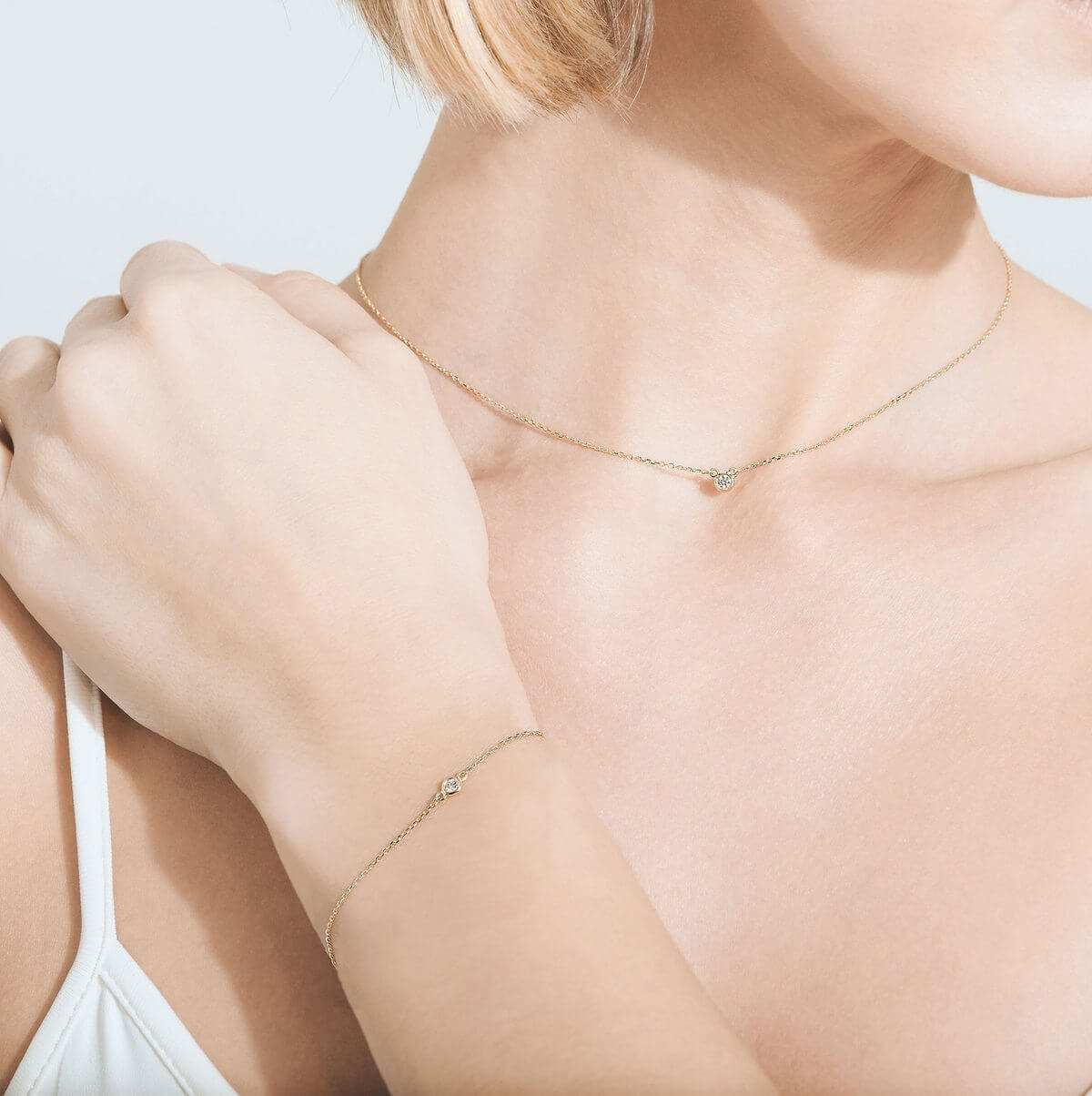 Jewelry
Get your someone special something to wear. Most women would love to receive fine jewelry for  Sweetest Day.  You don't have to give your sweetie a ring.  You can always give her a set of earrings or a bracelet or a necklace.
Flowers
Another gift idea is a bouquet of flowers.  You can always have a bouquet of flowers to be delivered to your sweethearts Home or work place.  Or if you do not want to have them delivered, you can always stop and pick out flowers your self.  I know around here, every corner store seems to sell single roses and bunches of flowers just for the special day.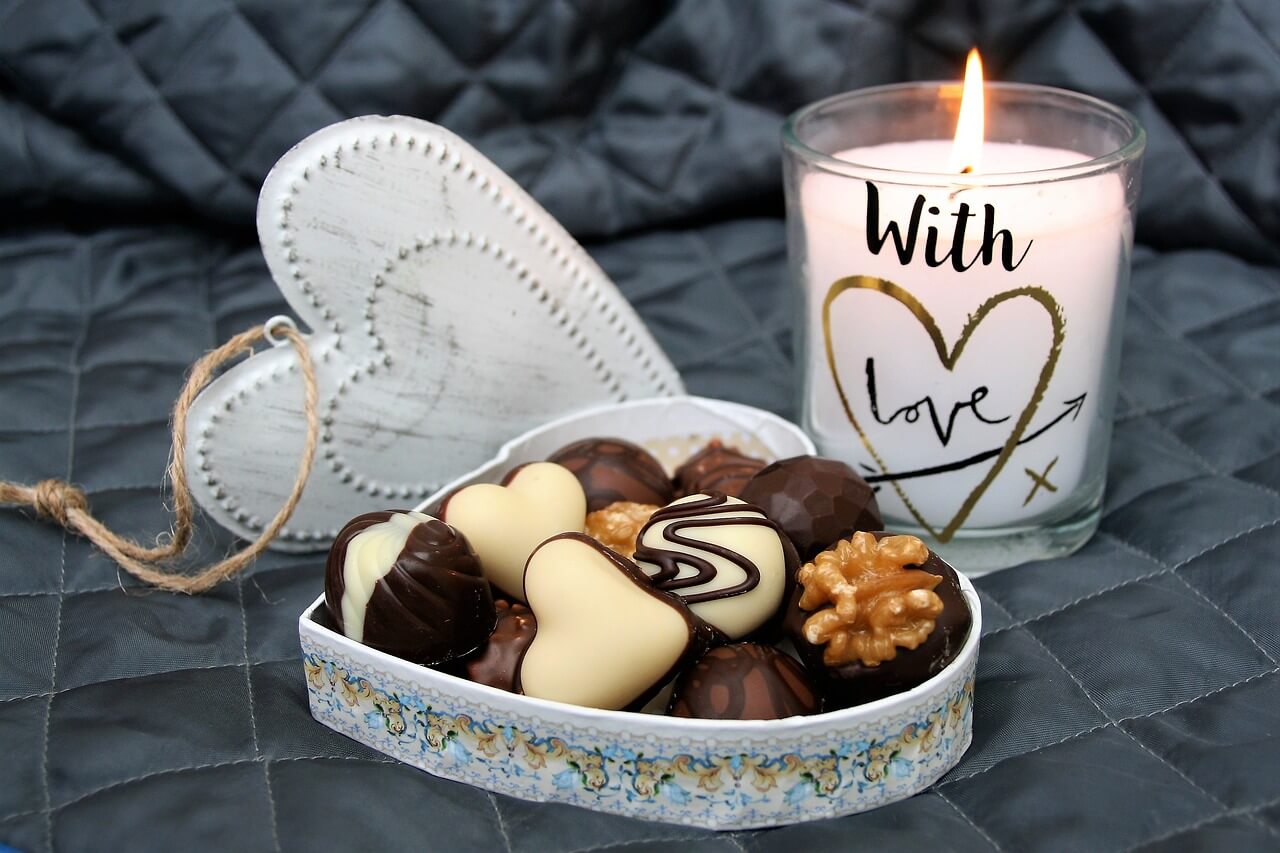 Sweet Treat
They may say Diamonds are a girls best friend, but personally I know mine is sweets.  And you know that the way to a man's heart was through his stomach. So why not get your other half a box of chocolates
or even a cookie cake! If you're good in the kitchen, you could even bake your special someone's favorite dessert!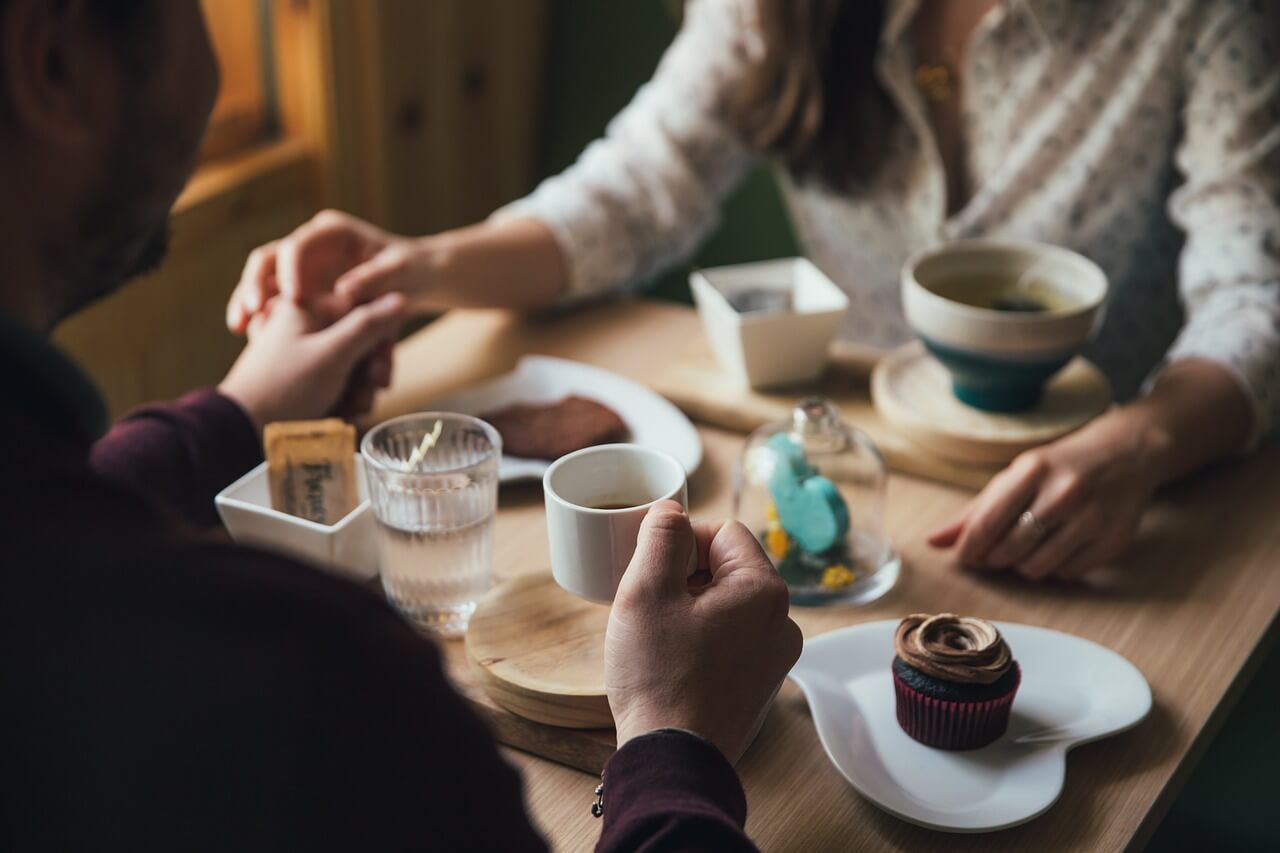 or even a cookie cake! If you're good in the kitchen, you could even bake your special someone's favorite dessert!
Date Night
One of my favorite things to do on a date is having a quiet dinner.  Just being able to converse with my special someone – without the hustle and bustle of the world bothering us. Having kids can make date night a little harder – so put the kids to bed early and have a candle lit dessert in the comfort of your own home.
Homemade Gifts
Not everyone can afford to spend a lot of money for Sweetest Day. You don't have to spend a lot of money on a gift.  It's always the thought that counts.  One of the best gift ideas for Sweetest Day is giving your special love an " I Love You" Coupon booklet.
Do you celebrate Sweetest Day where you're from?  If so, what is your favorite gift that you have ever received?  What would be something you would like to receive?