The right nursing bra is the essential key to being able to keep your milk supply flowing and your body comfortable. If you're a breastfeeding mother then you probably want to know how to find the best nursing bra. It's already a difficult feat finding the right regular bra, so many moms are frustrated with the idea of having to switch things up during their breastfeeding days with a nursing bra.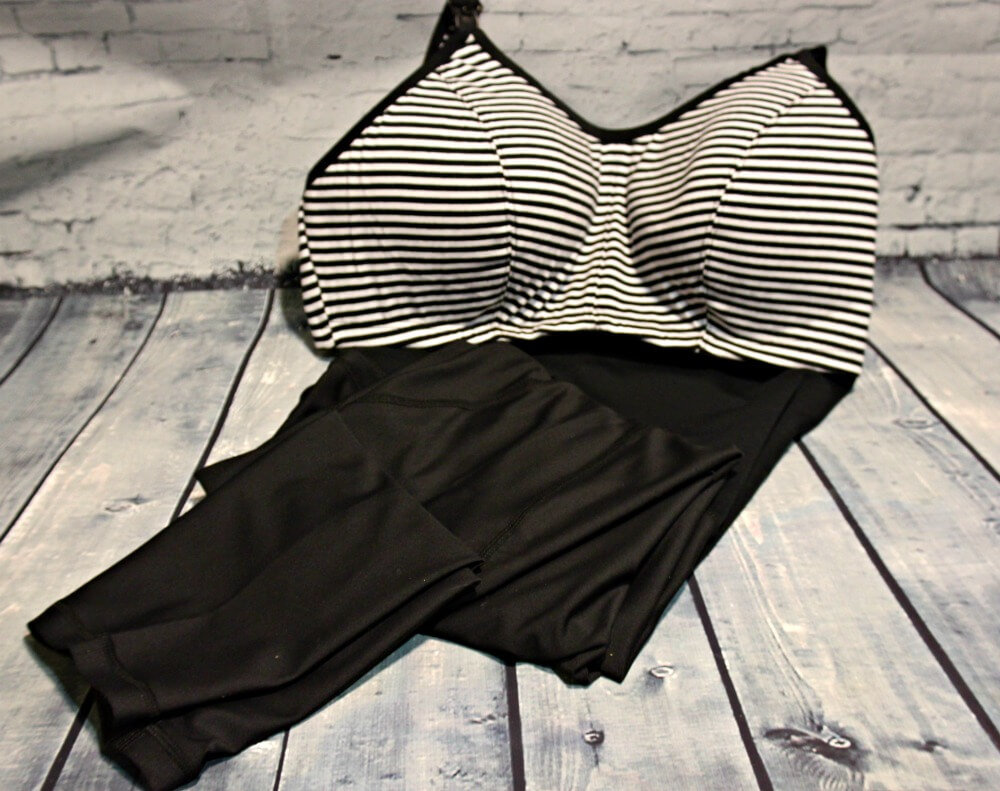 Today I'm going to make shopping for the best nursing bra easier than ever with my 3 tips that will help you find the perfect option for this current stage in motherhood.
3 Tips to Find the Best Nursing Bra
Get Professionally Fitted (bra size quiz – https://cadenshae.com/pages/size-quiz ): The best way to find the perfect nursing bra for your current size is to get professionally fitted. Depending on where you live there could be professional bra fitters located nearby. If you find that no one near you offers this service, you can take Cadenshae's nursing bra quiz to find the best size nursing bra for your needs.
Make Sure it Fits Your Cup: While it may sound like a brilliant idea to buy a nursing bra that's slightly loose in the cup size, you know for those growing lactating breasts, but it's not a good idea. Your breasts need to have maximum support to ensure that your milk supply continues and your back doesn't get strain from having a nursing bra that doesn't do its job to keep your breasts supported properly.
Consider Your Lifestyle:Lastly, when it comes to buying the best nursing bra you'll want to take into consideration your lifestyle. If you live a fairly active lifestyle then you'll want to get a nursing bra that fits your active lifestyle. If you tend to lounge a lot with minimal physical activity then you may want to have a more comfortable loungewear style nursing bra option. Be sure your nursing bra fits your lifestyle habits for comfort and support at all times.
Cadenshae makes maternity wear, including nursing bras, for mothers who want to be comfortable without giving up their fashion sense. Adam and Nikki, a couple with 4 young children created Cadenshae after Nikki realized that here is a serious lack in maternity wear that's comfortable, fashionable, and works for real moms.
Both parents were working as personal trainers after Nikki had given birth to their first daughter. Nikki had a difficult time finding maternity wear that worked for both comfort in her active personal trainer life and convenience to breastfeed their daughter. This mother did what most of us mothers do, she created a solution!
Cadenshae was born in 2015 after the birth of their second girl, and since has grown to be a global brand that helps moms all over the world find the best maternity wear for their lifestyle.
You don't have to give up comfort and style during your breastfeeding days, Cadenshae has a wide range of maternity products from nursing bras, to nursing tops, and bottoms that will help moms everywhere stay comfortable and active before and after giving birth to their little bundle of joy.