Looking for the perfect Valentines Day Gift? Look no Further
Gift ideas for Kids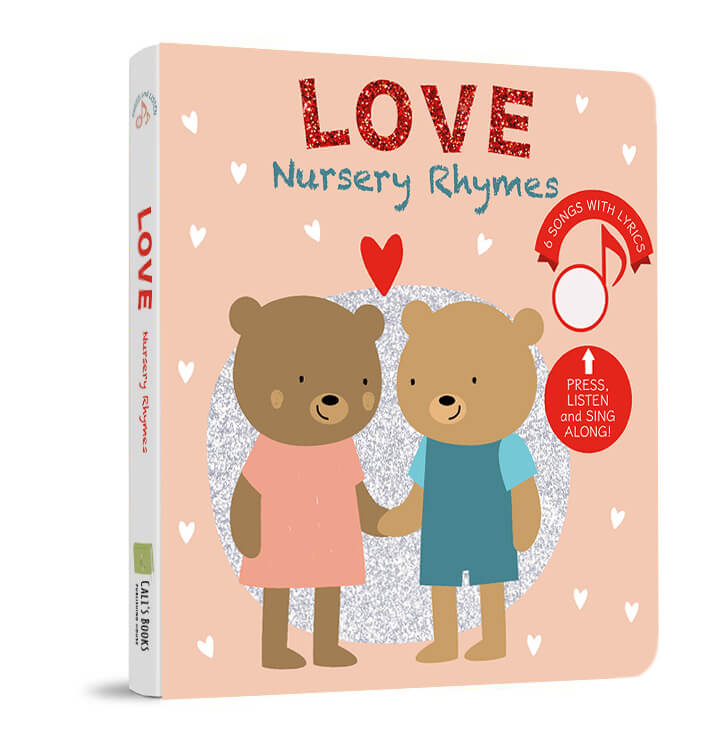 LOVE Nursery Rhymes.
Is a wonderful interactive sound book for babies and children 0-4 years old.  Through both original and well-known verses, LOVENursery Rhymes offers a musical celebration of this precious emotion. Children press a musical note to discover charming songs about love. They delight in hearing about the little heart that is growing – boom, boom, boom – and Jack and Jill sharing a walk up the hill. Love has charming versions of favorites including Roses are Red, Oh Susana and Daisy Daisy. With its attractive illustrations of the living world, the book shows the universality of love. Love has snippets of six songs:Love,The Little Heart is Growing,Jack and Jill, Oh Susana, Roses are Red, Daisy Daisy.  This book is a perfect first Valentine present.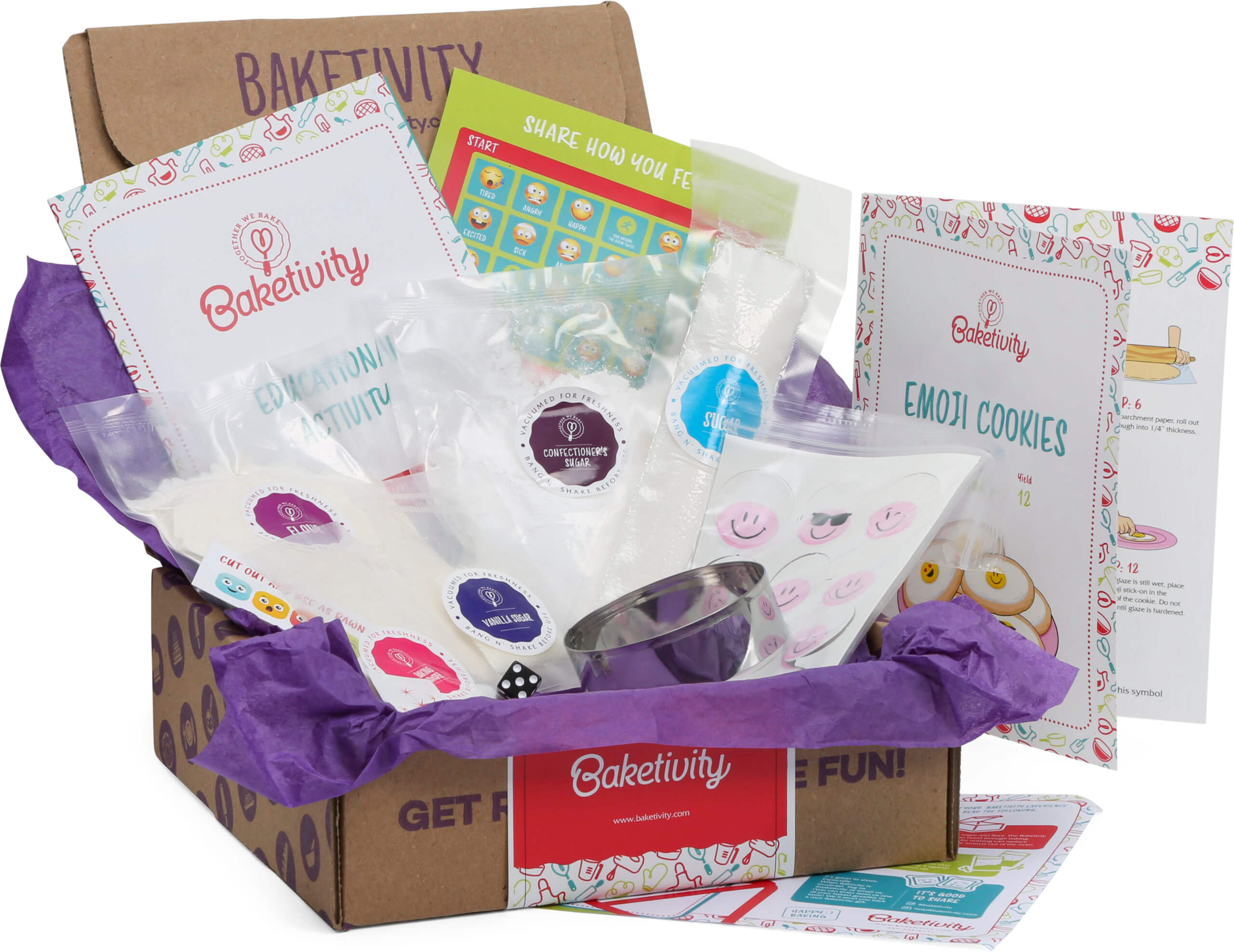 Baketivity is a baking subscription box for kids, it includes all pre-measured ingredients, clear step by step illustrated instructions, and various educational lessons, this will make an excellent gift for any child with a passion for baking and cooking. It's fun, it's easy, and it's delicious
Sweet Treat Gift Ideas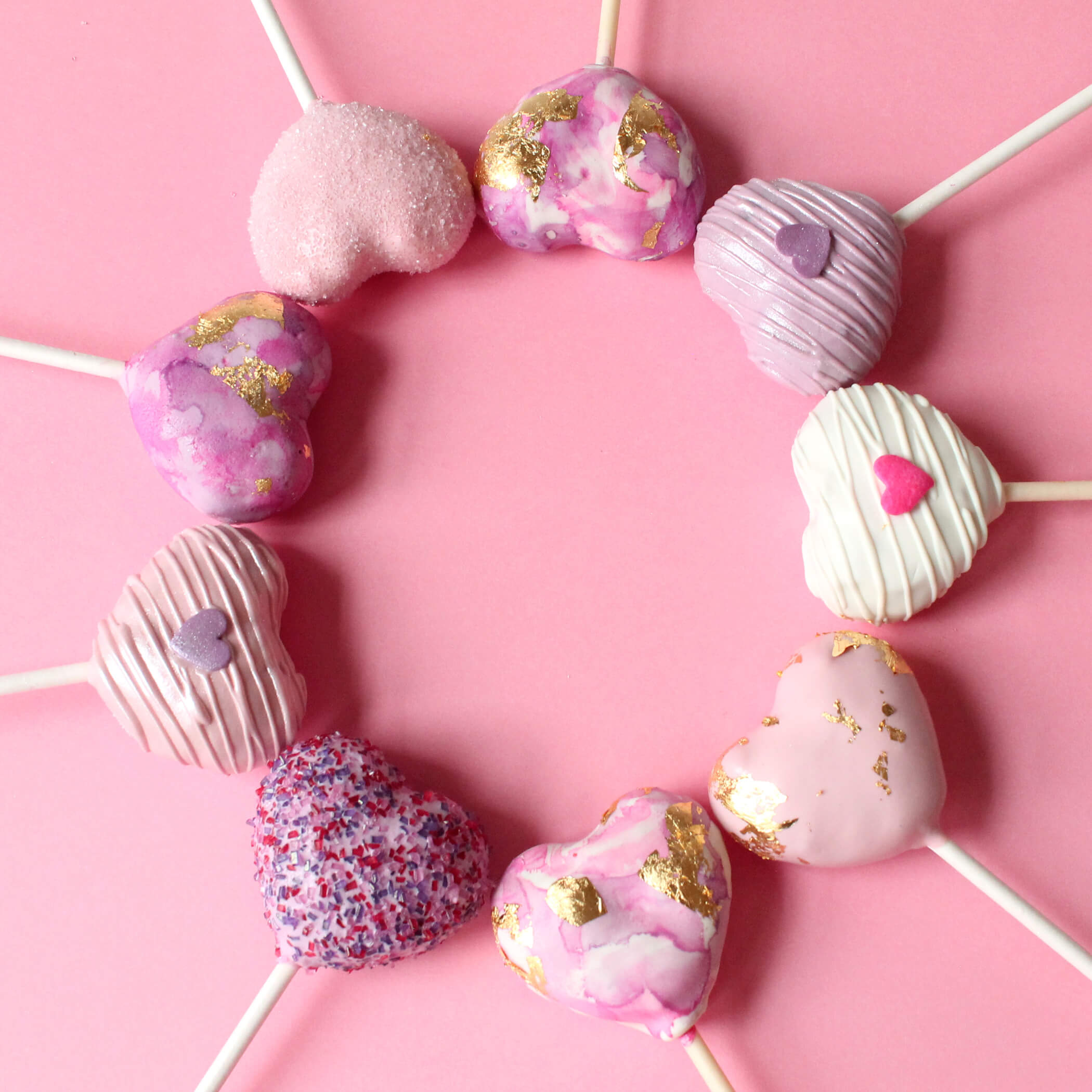 For this season of love 12 Oaks Desserts is selling their Lovely Cake Pops. These yummy treats are shaped like hearts and are made with only the finest ingredients, from free-range eggs and top shelf chocolate, to their hand-crafted vanilla extract. Lovely Cake Pops are sold by the dozen for $54 a box and come in 10 different flavors! Choose from chocolate chip, cookies n cream, funfetti, lemon. mint chocolate chip, peanut butter cup, pecan pie, raspberry, red velvet, or vanilla bean. Any of these scrumptious flavors are sure to brighten up your special someone's day.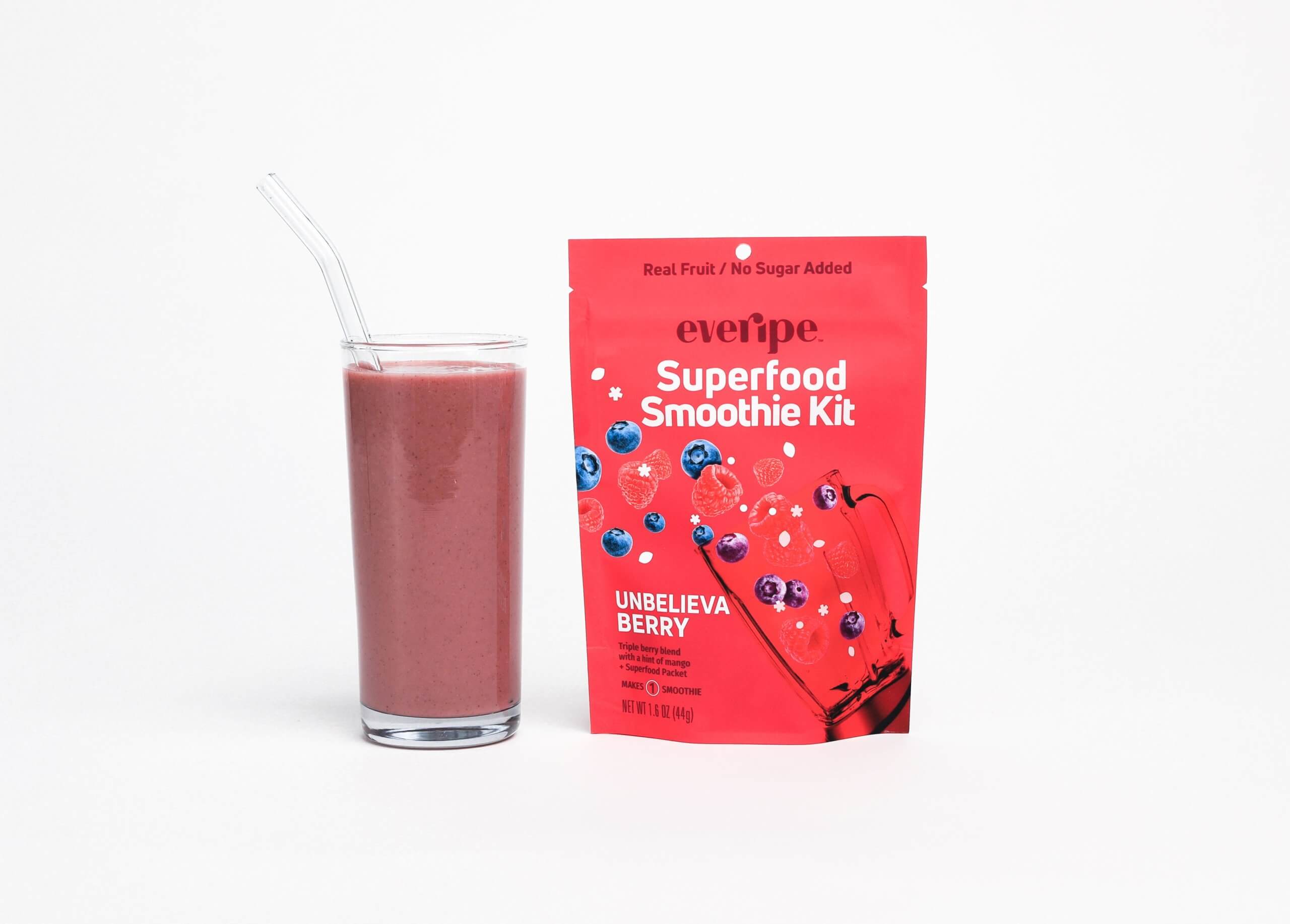 Everipe
Meet Everipe! They are a new plant-based superfood smoothie with 5 nutrient dense and yummy flavors for the whole family (and no added sugars!). Perhaps the best part — they store in the pantry (no need to jam up the freezer!) thanks to freeze dried ingredients so you've always got a nutritional superfood smoothie at-the-ready in the cupboard.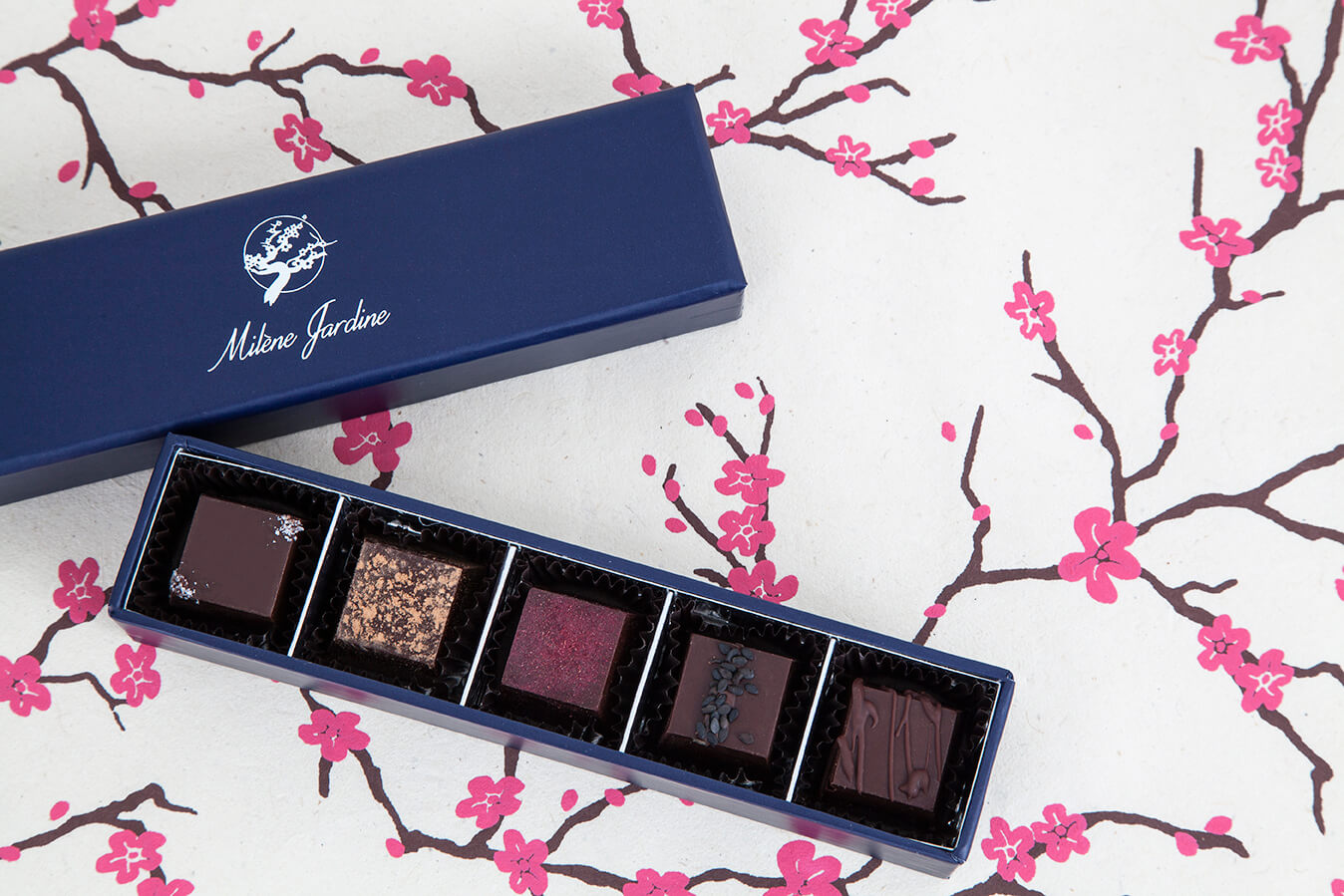 – "Live by Love" Classic is the premier Collection that takes you on a journey to 5 countries across diverse continents whose cultures have greatly influenced me. My chocolates contain the finest natural ingredients: Valhrona chocolate from France, fresh cream and butter. Each navy box is hand packed and includes an insert describing each truffle flavor's unique story and inspiration. Created to heal, connect, and love.
Each Classic box includes:
1 Tradition: Harvey Wallbanger (USA)
1 Sanctuary: Ginger/ Turmeric/ Black Pepper (Japan/India)
1 Goddess:  Hibiscus/ Mint (Egypt)
1 Puriste: Dark Chocolate (France)
1 Serenity:  Whiskey/ Sea Salt (Ireland)
Gift Ideas for Adults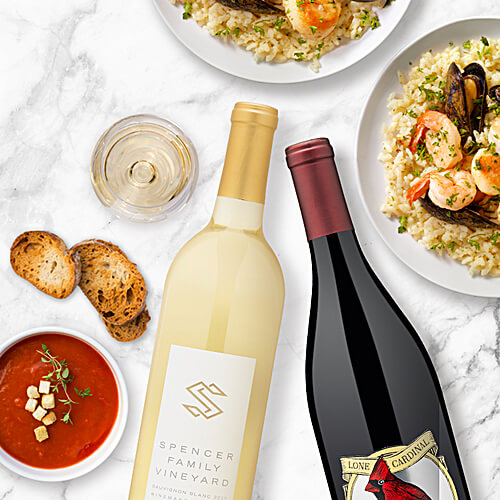 Wine Insiders is dedicated to helping wine connoisseurs find the best wine for them. With Valentine's Day right around the corner this means that finding the right wine for a romantic dinner is a must. This Valentine's Day you can actually relax and enjoy your romantic date night by purchasing Martha's Entertaining Must-Haves Half-Case which includes a mix of six food friendly wines from Spain, Italy the U.S. and France. This half-case is perfect for a romantic night and is available for a limited time for only $87.94.
Martha's Entertaining Must-Haves Half Case:
1- Villa Amoroso Nero d'Avola I.G.T
1-Abbazia Cuvée Prestige Brut Rose
1-2017 La Reference Chardonnay 
1- 2017 Spencer Family Vineyard Sauvignon Blanc 
1-2017 Bardolay Pinot Noir Pays D'OC
1- Veuve Marion Blanc de Blancs Brut
Gift of Reading

A seriously informative, yet sometimes humorous read that provides a foundation to discover your own Loving, Lasting, and Satisfying Relationship. Can be found on Amazon and 15rules.com