Trying to find the perfect gift for your bridesmaids can end up being a DIFFICULT task.  After all they have – and will do – to help make your day perfect … You know you have to find THE RIGHT gift.

A little about Brian Brundage Designs:   At Brian Brundage Designs, we offer fine, custom designed jewelry for your distinctive collection. Unlike other jewelers, we specialize in unique and exceptional pieces. Each design is of the highest quality and personally created by owner and artisan, Brian Brundage.    This extraordinary collection includes exclusive bracelets, rings, earrings, necklaces and more. Each original piece is handcrafted in gold, platinum, silver as well as precious stones, including diamonds and pearls. At Brian Brundage Designs, we provide each of our clients with the special attention and recognition they deserve.  Brian Brundage Designs specializes in custom investments with unique precious metal and stones. Pieces that you and your family get to enjoy on a regular basis while diversifying your portfolio. (BrianBrundageDesigns.com)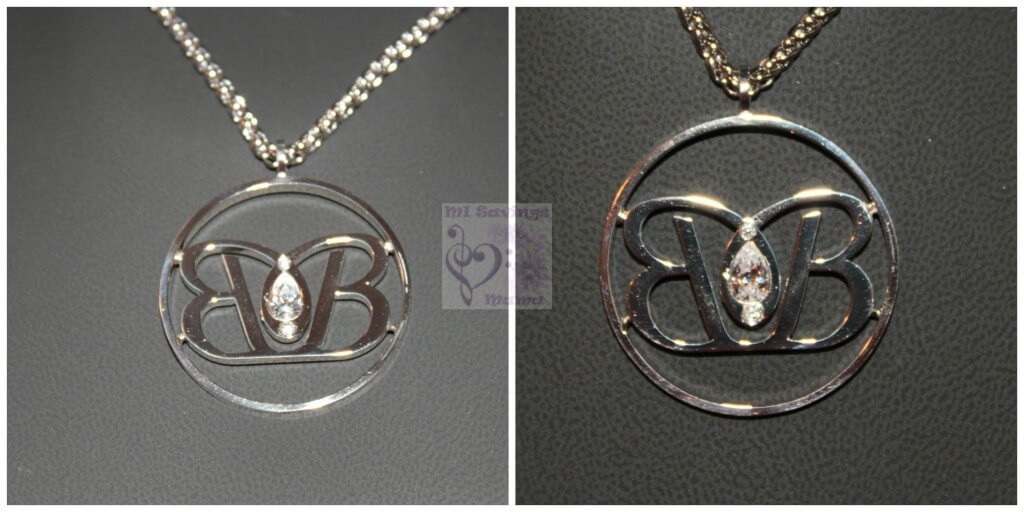 I loved browsing the Brian Brundage website.  There is a ton of Beautiful Jewelry.  But we decided one of the best for the Bridal Party was the BB Logo Pendant.   This Signature BB Pendant Stands for Brian Brundage, but in our case it's going to stand for Best Bridesmaid!  And all my bridesmaids deserve this title!  This pendant is universal – and can be worn by a male or female.  This pendant came wrapped in an amazing Necklace Case.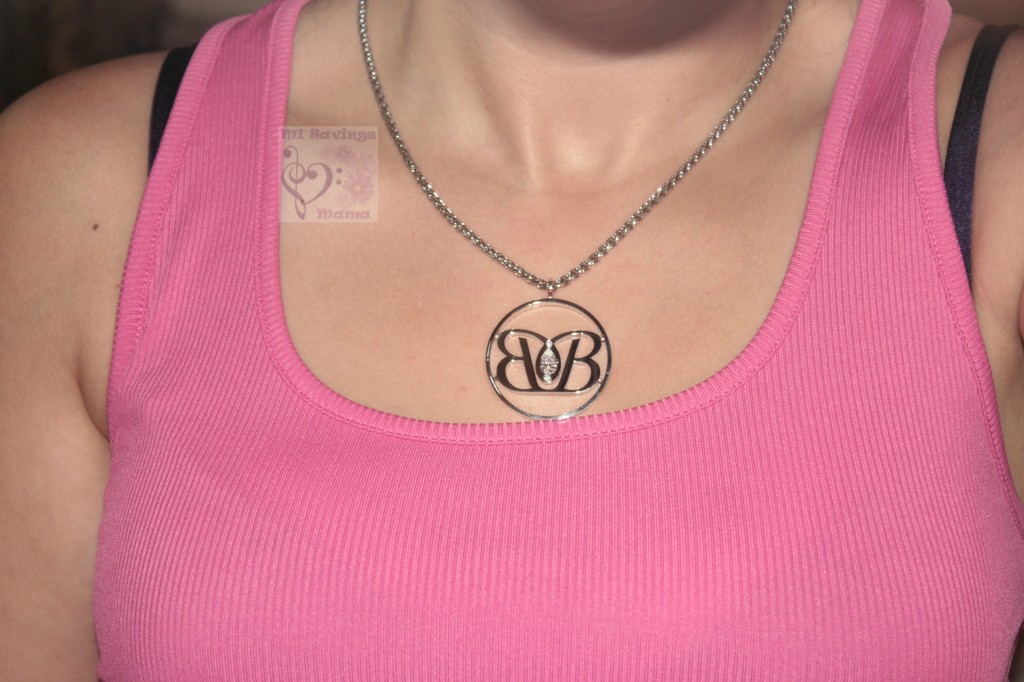 Isn't this necklace Gorgeous? It isn't too overpowering, but it defiantly shows a little bling!  Looking at it just in the box, I thought it was going to be a little too big, but boy was I wrong.  It is just the perfect size.  I am not one who wears necklaces very often, so when I do, I want to make sure it's light weight and attractive.  The pendant will hang a little lower than shown above – but because of the style tank top, I pulled it up a hair.  I wanted to make sure there was nothing obstructing the Beauty of the center stone.    This is defiantly the perfect necklace to show your appreciation to your BEST BRIDESMAIDS!
Make sure you take a moment to check out Brian Brundage Designs.  You can find him on Facebook and Twitter.
Disclosure:  I received the necklace above in exchange for this review. All opinions expressed are 100% my own.