Disclosure: I got this product as part of an advertorial.

When I had lil C it was just expected and normal to use Disposable Diapers.  I have heard about cloth diapers at that time, but I just assumed that was something that was from the past…and No one did that anymore. But I was wrong.  Until one day I got to babysit one of my friends lil ones … and She did cloth diapers!   We discussed the pros and cons of Cloth Diapering.  With peanut I have decided that I am going to try my hand at a little CD!   Lotus Bumz sent me a Cloth Diaper to help me get my stash started and get my hands on Cloth Diapering.
A little about how Lotus Bumz got started:  Lorain started Lotus Bumz when she realized that there is a great need for an affordable cloth diaper. After deciding to go with cloth diapers with her new born and seeing the physical benefits that it had on his skin as well as knowing that using cloth diapers is so much better for the environment then disposable diapers she decided more parents need to know and and be able to afford this great way of diapering.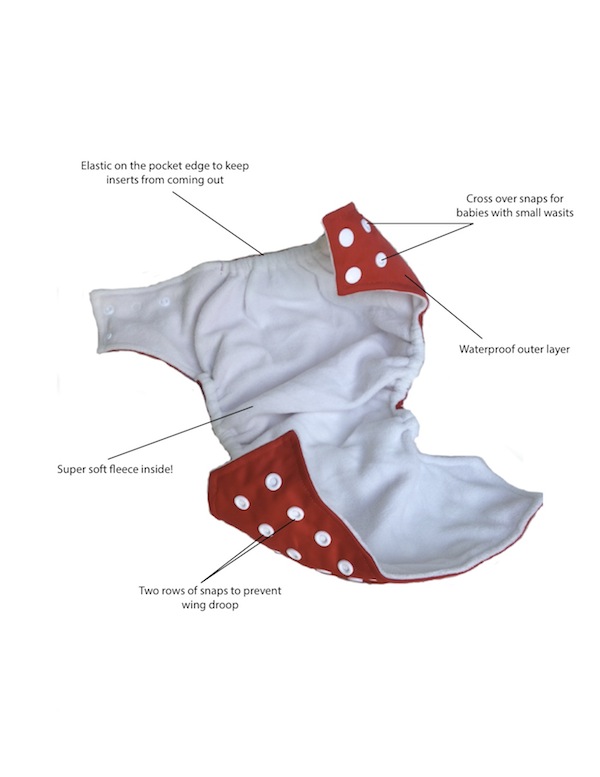 Because we didn't know what we were going to have, I opted to receive a Gender Neutral pattern Lotus Bumz Diaper.  I received the Yellow Chevron Print.  When it arrived I was as excited as a little kid at Christmas. This is my Very first Cloth Diaper!  Right away, I realized it was a pocket style diaper.  Because it had a padding separate from the diaper.  Boy do I have a little to learn.
Here are some of the features I have learned from the LotusBumz Website:
*All PUL outer lining
*Three rows of adjustment snaps to allow for a small/medium/large size in one diaper
*Hip snaps to prevent the sides from drooping
*Waist tab overlaps for extra-small waist size
*Inside is made out of super soft fleece
*Pocket diaper includes a 3-layer microfiber insert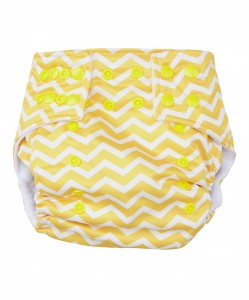 Being a new cloth diaper mama, I had to look up proper care of these diapers.  When you first get the diapers, they recommend that you wash them at least 3 times before use.  This will not only help make sure they are clean, but will give them their full absorbency.  They say to not use Fabric softener – because that can harm the absorbency levels.  Instead they recommend using Vinegar.  A great solution for everything. I cant wait to have this little one – so I can get more Cloth Diapers.  I have my eyes  on the Blue with Black wings Next!
I received one or more of the products mentioned above for free using Tomoson.com. Regardless, I only recommend products or services I use personally and believe will be good for my readers.