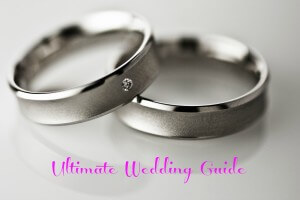 Not too long ago, I came across a blog that was just starting up; The Burlap Runner.  And what intrigued me the most was they are a Michigan Based – Family owned and Operated Business.   I have a soft spot for Michigan Companies – because that is where I was born and raised. I am so excited to let you know that I have teamed up with The Burlap Runner and Special Occasions for this Wedding Event.
A little about Special Occasions East/West:  Special Occasions is a family owned and operated business. We cater to all events, both big and small. We pride ourselves on our attention to detail and every event is treated as our most important event.  At Special Occasions we carry the finest and most up to date linens. Many of our linens are created by our local seamstress and made exclusively for Special Occasions clients. You wont find them anywhere else. (Special Occasions)
One thing that we didn't consider was what kind of linens we were going to have at our wedding.  We knew the Hall was supplying the table cloths, but would there be any chair covers? What about sashes to wrap around the chairs… Something to tie in your Wedding colors at the Reception Hall.   Special Occasions is just the company to help you with that!  Make sure to check out their online selection of Chair Covers, Table Linens, Runners and Napkins!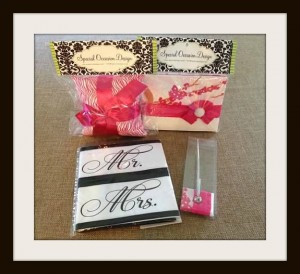 The Burlap Runner is a Blog Started by the wonderful people at Special Occasions.  They started this blog to help Brides-To-Be, like me, with planning their wedding.   The Burlap Runner has Just started Posting, But there are a couple Great articles – Like Creating DIY Colored Mason Jars.  Just think how cute these would be for centerpieces.
Take a moment to Follow the Burlap Runner.  You can also find Special Occasions on Twitter and Facebook.