After securing your dress the next step is to find the PERFECT Jewelry.   Do you go with Silver?… Or Gold?  Do you do something simple?  Something with a lot of Bling?  I have partnered with Brilliant Earth to bring you a great line of Jewelry for not only weddings, but Every day use!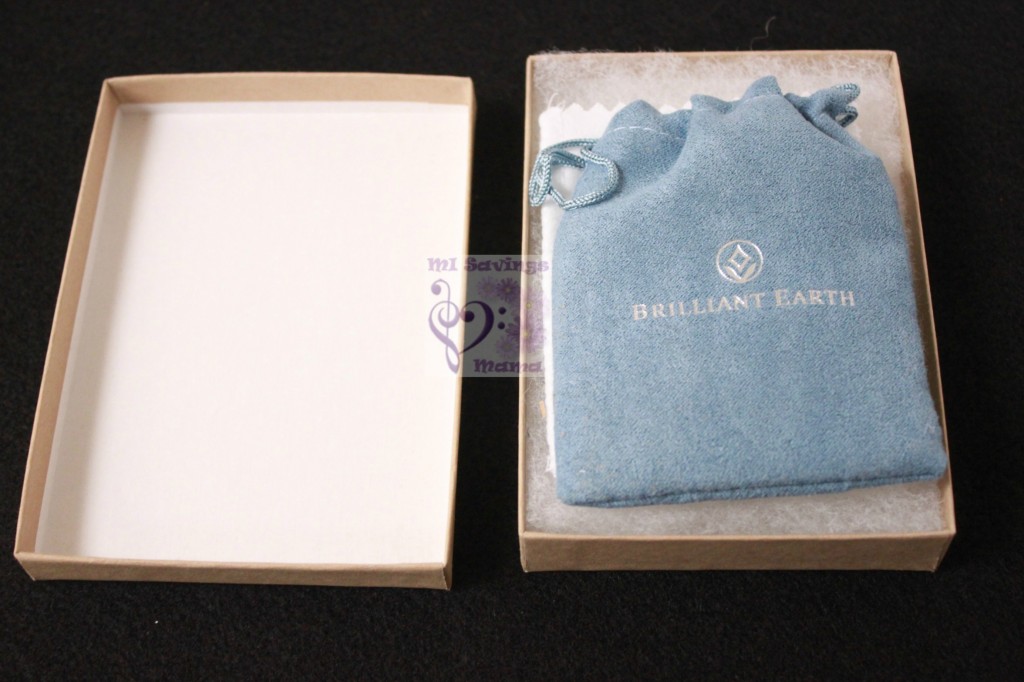 A Little about Brilliant Earth Stand against Conflict Diamonds: ""Conflict diamonds," according to the most widely-used definition, are diamonds that finance rebel movements against recognized national governments. These diamonds are also referred to as blood diamonds. Many retailers offer "conflict free diamonds," providing only a limited promise that their diamonds do not finance these violent rebel groups. However, large numbers of diamonds labeled as "conflict free" are tainted by problems such as torture, rape, extrajudicial killings, child labor, extreme poverty, corruption, and environmental devastation. A guarantee that a diamond is "conflict free" is not enough to ensure that it is free of violence or that it has been ethically sourced." ( Brilliant Earth)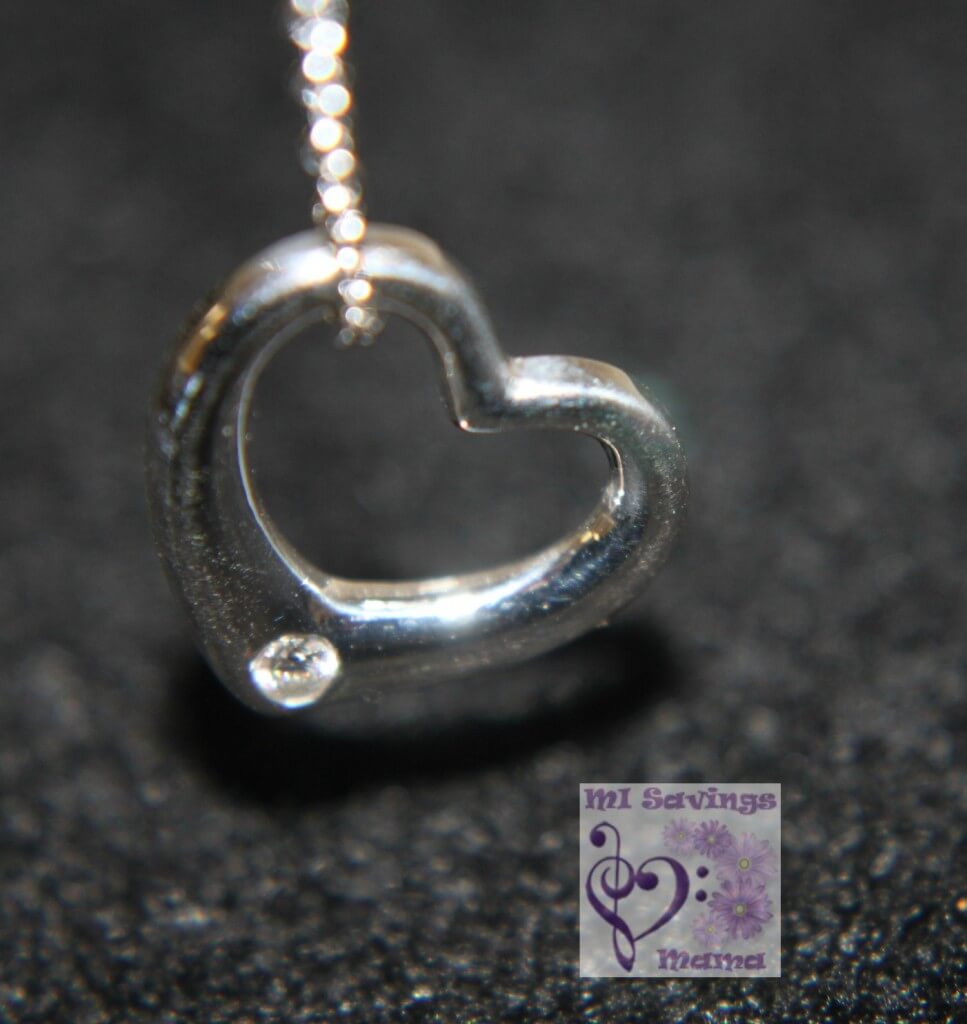 Facts about this Necklace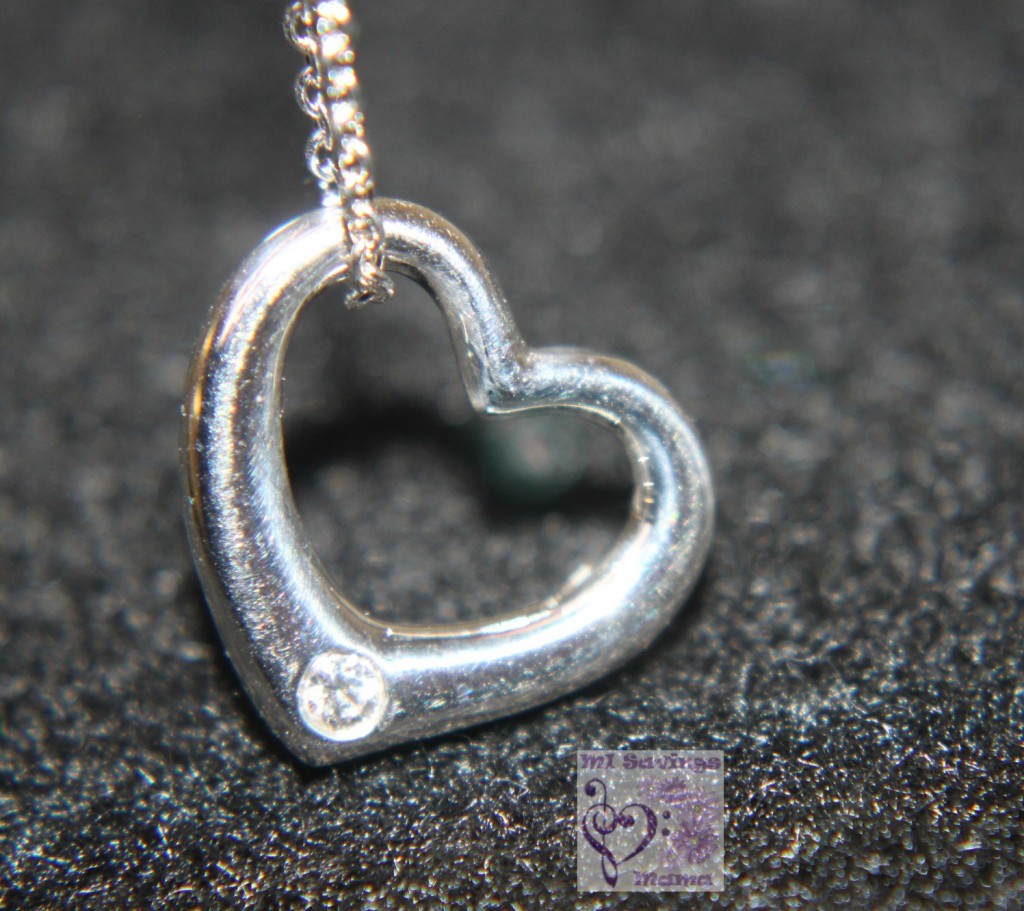 I personally can not wait to wear this necklace while walking down the aisle.  I am not one to wear a lot of jewelry, but when I do, Its usually something very simple…. The floating Heart Necklace is just my style!   And when you see it against my dress you will know EXACTLY why I love it so much!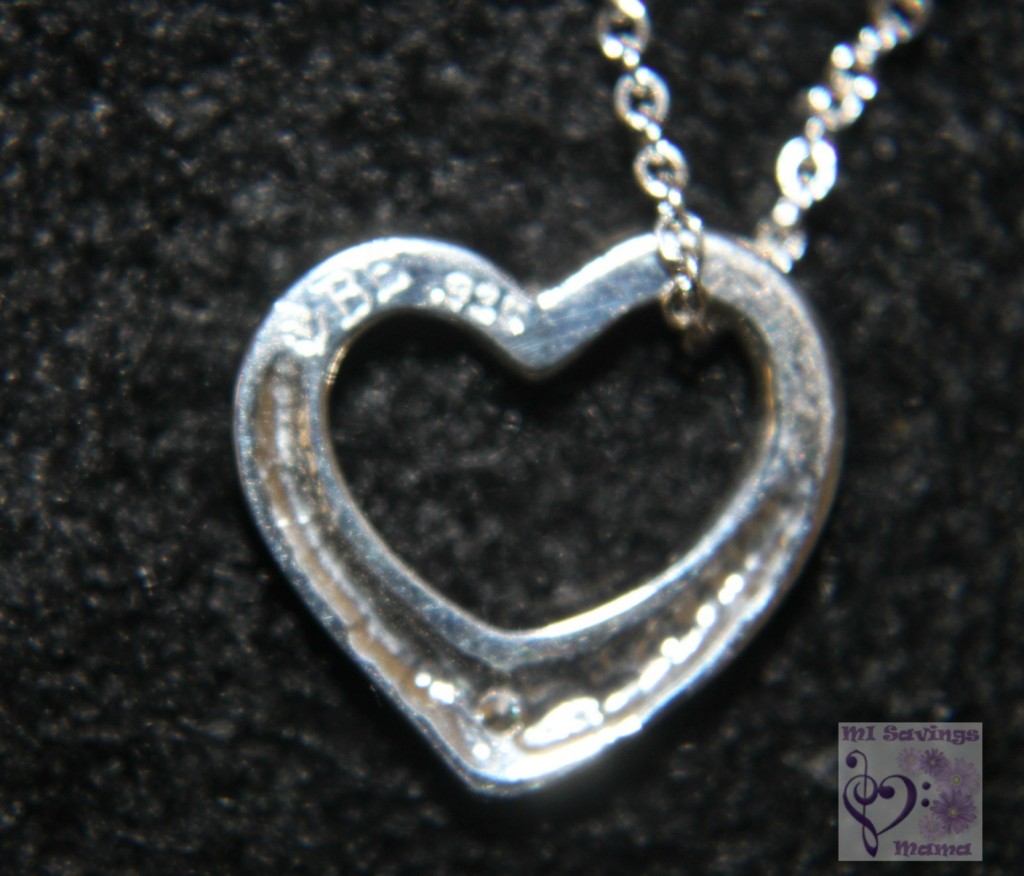 I have never been a huge diamond person.  Even though this particular pendant has a small diamond stone in it, I did find out that it is  "Conflict Free".  Up until recently, I thought a diamond was a diamond…. I never thought of all the burdens that went into mining diamonds.  And after reading how and where Brilliant Earth gains their stones, I feel much more relieved about wearing them.  And when people ask where I got my elegant necklace, I will be able to share how Brilliant Earth Carries only Conflict Free Stones!
You can Follow Brilliant Earth on Facebook, Twitter and Pinterest.  Make sure to check back after 8-24 to see how Gorgeous this necklace went with my wedding dress!
*Disclosure:  I received the necklace shown above in exchange for this review.  All opinions expressed are 100% my own.