The holidays is a time of family… and family get together almost always a time for meals. That's where  Painted Fish and other Mayan Feasts
 comes into play.  It brings a whole new world to cooking.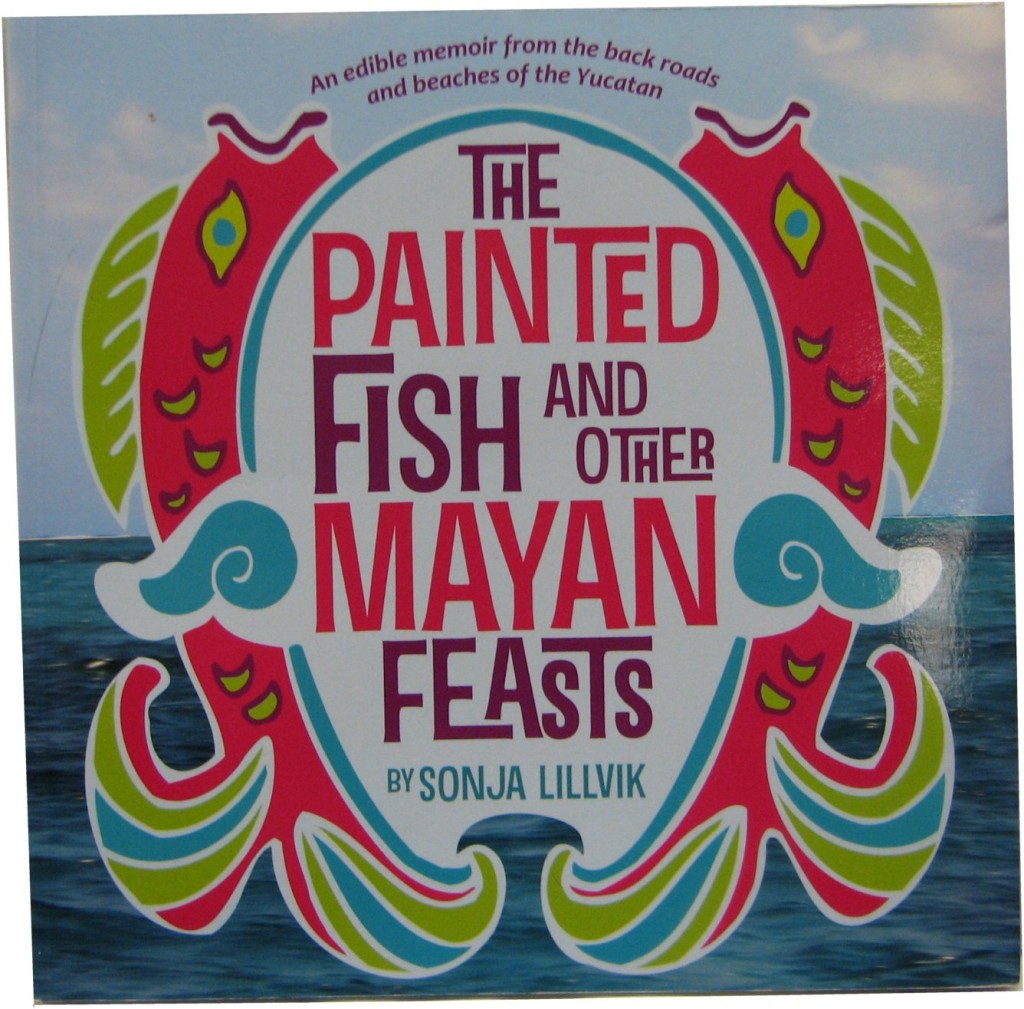 A little about Painted Fish and other Mayan Feasts
An edible memoir from the back roads and beaches of the Yucatan. This book is your entree into the flavorful, sun-drenched world of Maya-style home cooking. Some of the most savory and delicious of all the world's food, these dishes are fresh and exciting. Rich in personal stories and cultural historical background, this cookbook shares recipes and stories from this unique region.
What we thought about the book:
"A great book to have for cooking. I enjoy this book because of all the different styles of food that you learn to cook. This book is great for someone who wants to make a Mayan Feast.  This book also has amazing art work. I enjoy trying all different kinds of food and this book is perfect for that. This is defiantly one book that will be pulled out for our next get together.."
*Disclosure:   I received the item above in exchange for my honest review.  All thoughts expressed are 100% my own and are not influenced in any way.  This Post may contain affiliate links